In the morning I went on an unexpectedly long walk with my uncle Alan who is visiting here. We went all the way to 11.2 mile on the road.
I saw this tree in front of Sunnahae and said, "I think this would be a good tree but the power pole is in the way. Alan said, "Make it part of the picture."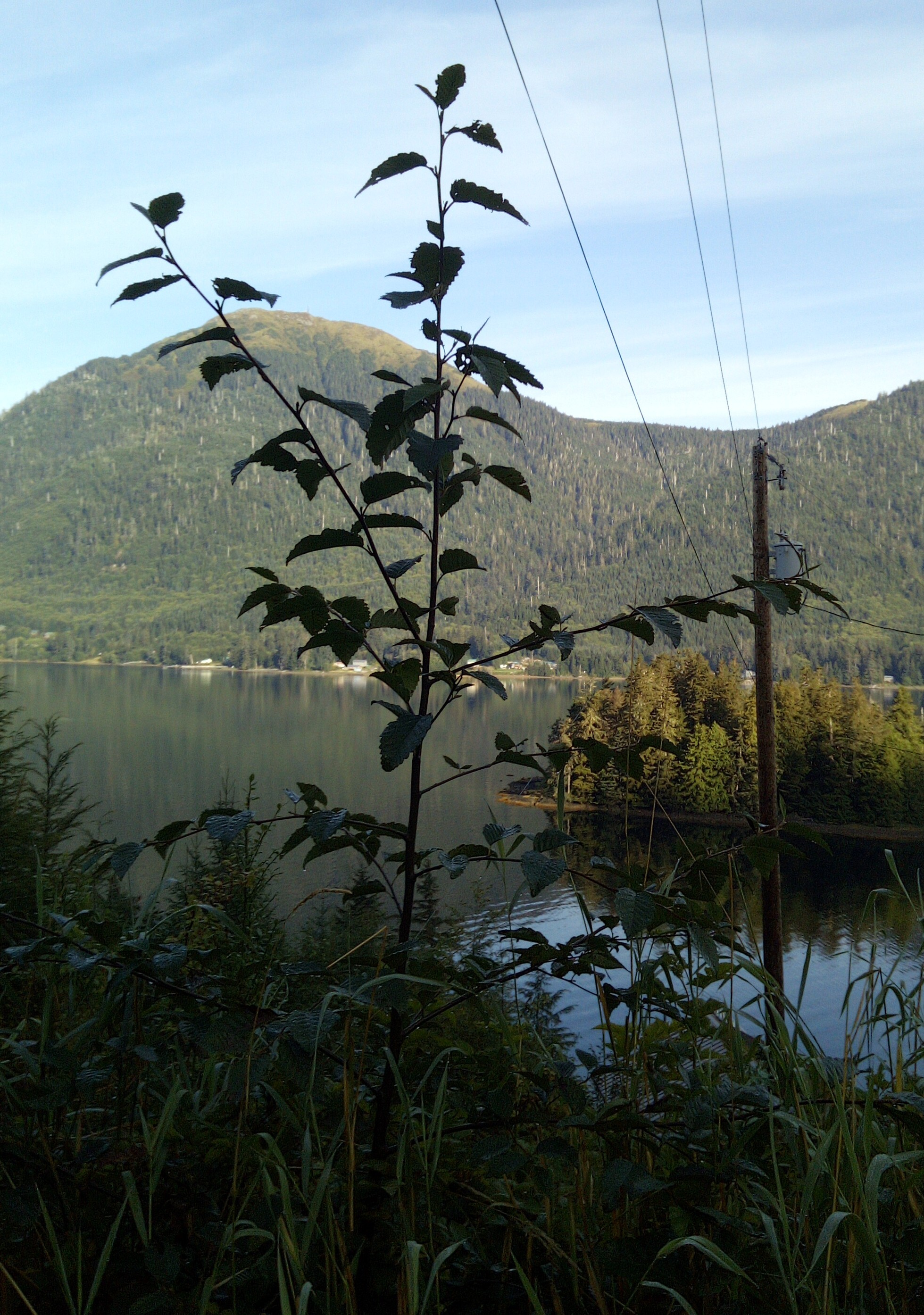 Here is Alan discovering that he has cellphone reception down there, because it's across from the town's 4G tower.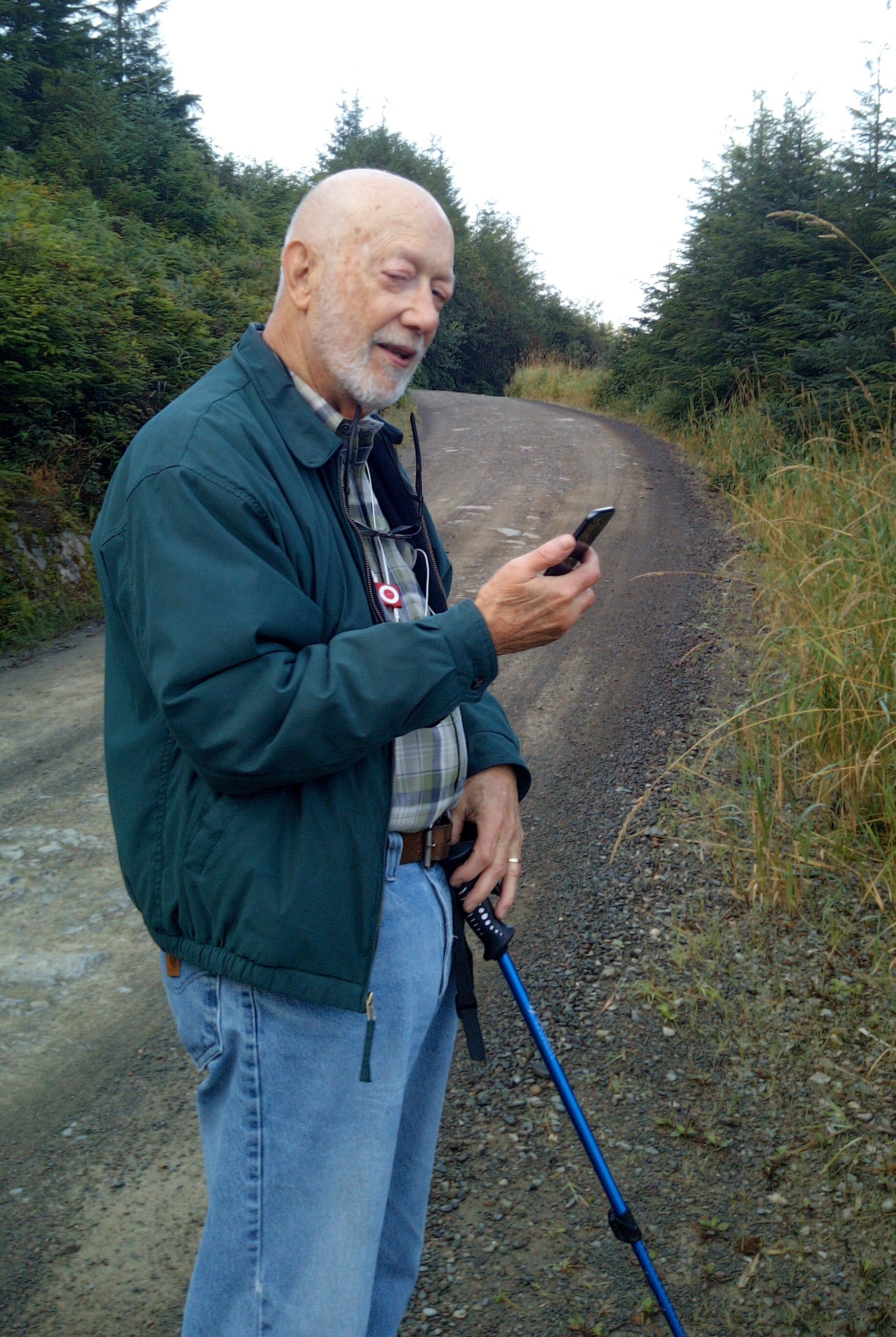 Then in the afternoon I ended up going in to work for 4 hours. I had to learn more about framing – specifically, we were trying to cut a oversize piece of glass for a custom frame. The glass cutting gadget only goes up to 48 inches. The frame we needed to do was 50 inches wide. It was difficult – we had to cut the glass "by hand" with a straightedge and long rule. I broke one piece.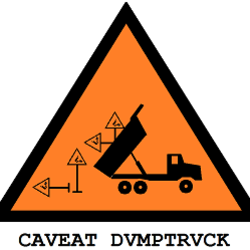 [daily log: walking, 8km; retailing, 4hr]