This tree is dailier than others, along the road to town.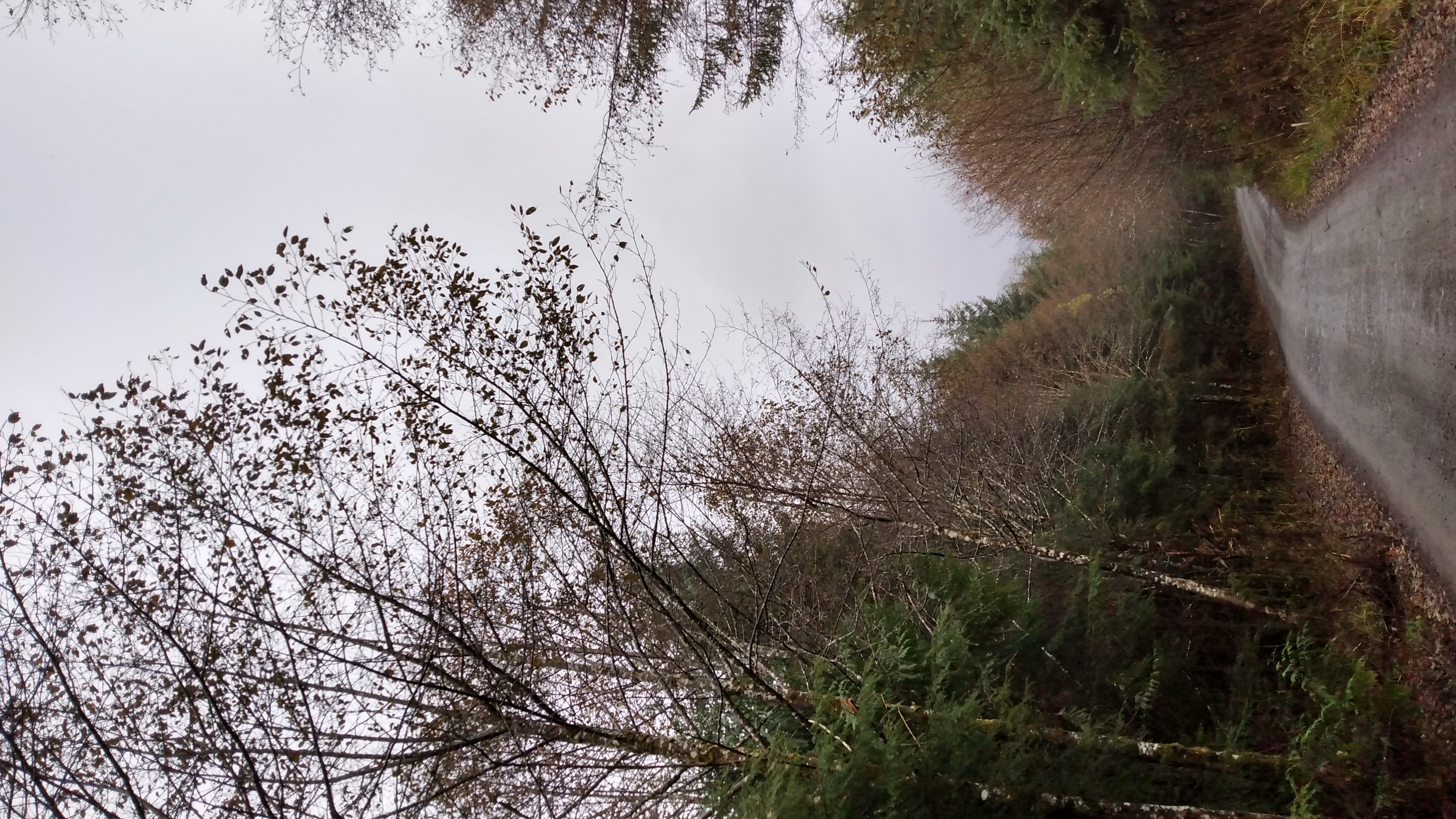 Art had a difficult night last night. He has a thing that happens sometimes, where he wakes up disoriented – much more than usual. He needs to get up to go to the toilet but he can't find his way from the bed to the bathroom. He crashes into things. Of course it doesn't help that he is stubborn, in persisting in the belief that he can navigate in the dark. It's impossible to get him to adopt a habit of turning on a light to find the bathroom – he believes with his heart and soul that his excellent spatial memory can get him from on place to another in a familiar environment, in the dark. Leaving a light on is useless – he'll grumpily turn it off the moment I go to bed. He insists on sleeping in absolute dark – to the point of closing the blinds against the moonlight.
Anyway, his excellent spatial memory is long gone. He wakes up disoriented, can't find the door out of the bedroom, stumbles around. I awoke to a loud crash at around 11:30 PM, and went down stairs. I found him lying on the floor. There was urine all over the floor near the door. He seemed to have head-butted the wall where a small heater unit is installed, damaging the wall and the unit such that repairs will be recovered. I don't even know how he did that.
It took us more than an hour to get him back into the bed. In his disoriented state, he couldn't figure out how to stand up. He's week, and with shaky balance, but when his mental faculties are more normal, he's able to get himself up off the ground or floor. But last night it was a struggle. I kept trying to explain to him what he needed to do: "Roll sideways, get a knee under you, lever yourself up by grabbing the edge of the bed." These instructions just made him sullen, as if I was giving impossible advice. And I'm not strong enough to lift him. So we had to wait out the lack of ability – in the end we got him close enough to the bed that I was able to kind of lever him up onto the bed, against much protestations of suffering and agony (he had bad arthritis in the shoulders).
I got the floor cleaned up. I disabled the damaged heater so it won't be a hazard, pending repair, and later I gifted him a portable one that I have been using to heat the RV, to control mold.
In the morning, he asked me what had happened to the heater – he apparently didn't remember anything that happened. It's unrealistic to expect him to be grateful for the help I give him, when he can't remember needing my help.
It was a hard night.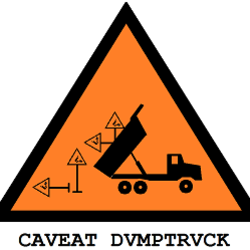 [daily log: walking, 4km; retailing, 3hr]