ㅁ
There were leaves racing along the road,
flung around by the passing cars.
They seemed to be sentient.
Which is to say, panicked,
suffering, fearful,
fleeing traffic,
jumping down
ditchward,
hurt.
– a nonnet.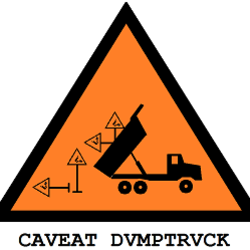 This tree is in front of Arthur's infamous yurt, his bedroom-away-from-home since times immemorial (about 20 years).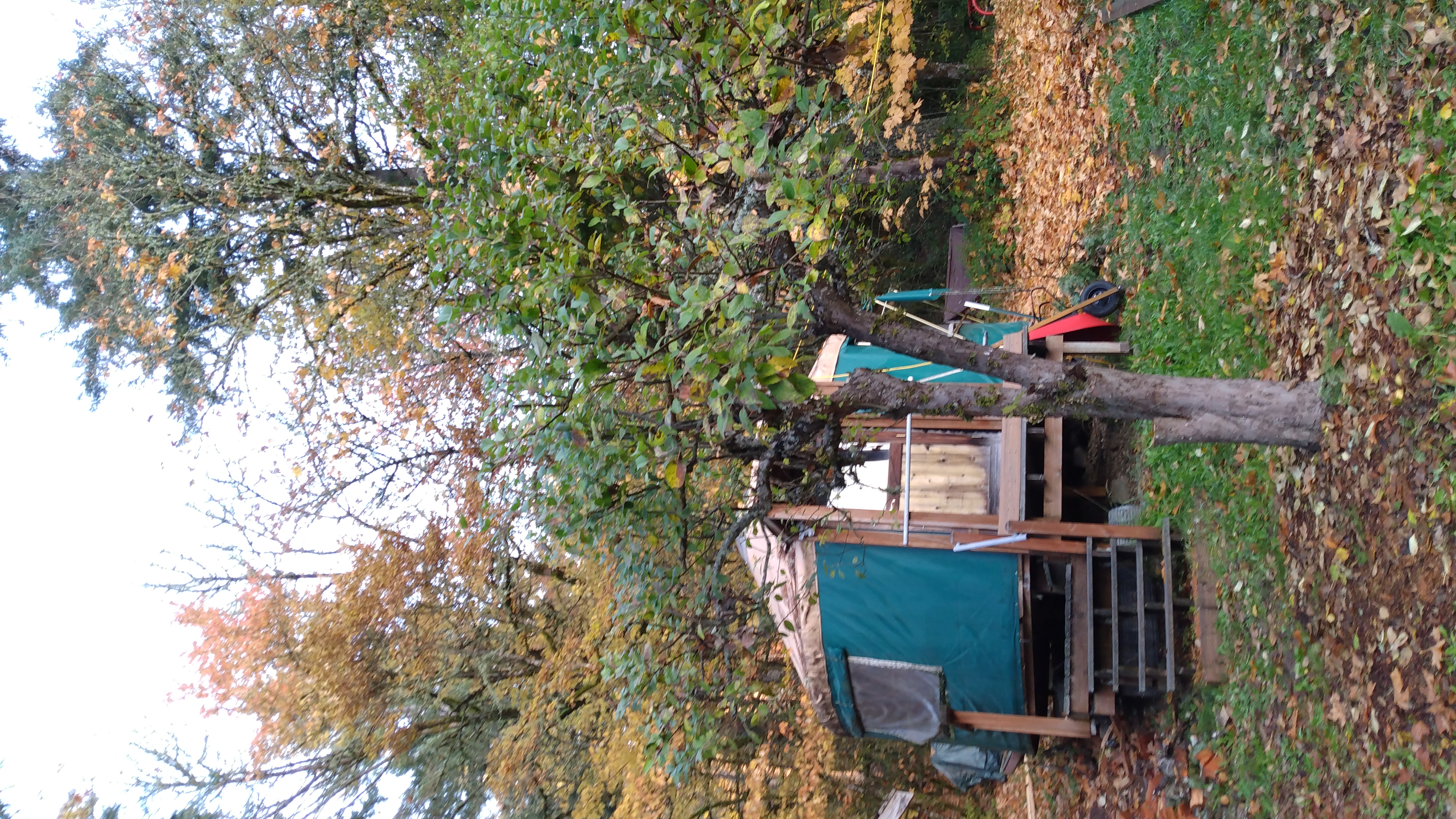 Before the yurt, he had an ancient school bus converted to an RV, parked in a similar location in Juli and Keith's yard. So Arthur calls the yurt "the bus." Keith worries about Arthur being in the yurt, but I think he's better off there than in some location (e.g. the guest room here) which is less familiar to him.
Art and I did another appointment at the VA hospital and clinics this morning. This time, he got an echocardiogram. The tech was very chatty and explained to me what he was doing and seeing as he did it, which made it pretty interesting for me. Art's arhythmias were quite noticeable.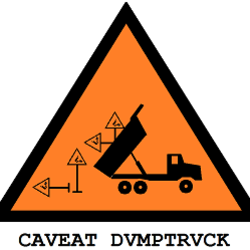 [daily log: walking, 5km;]