This tree existed.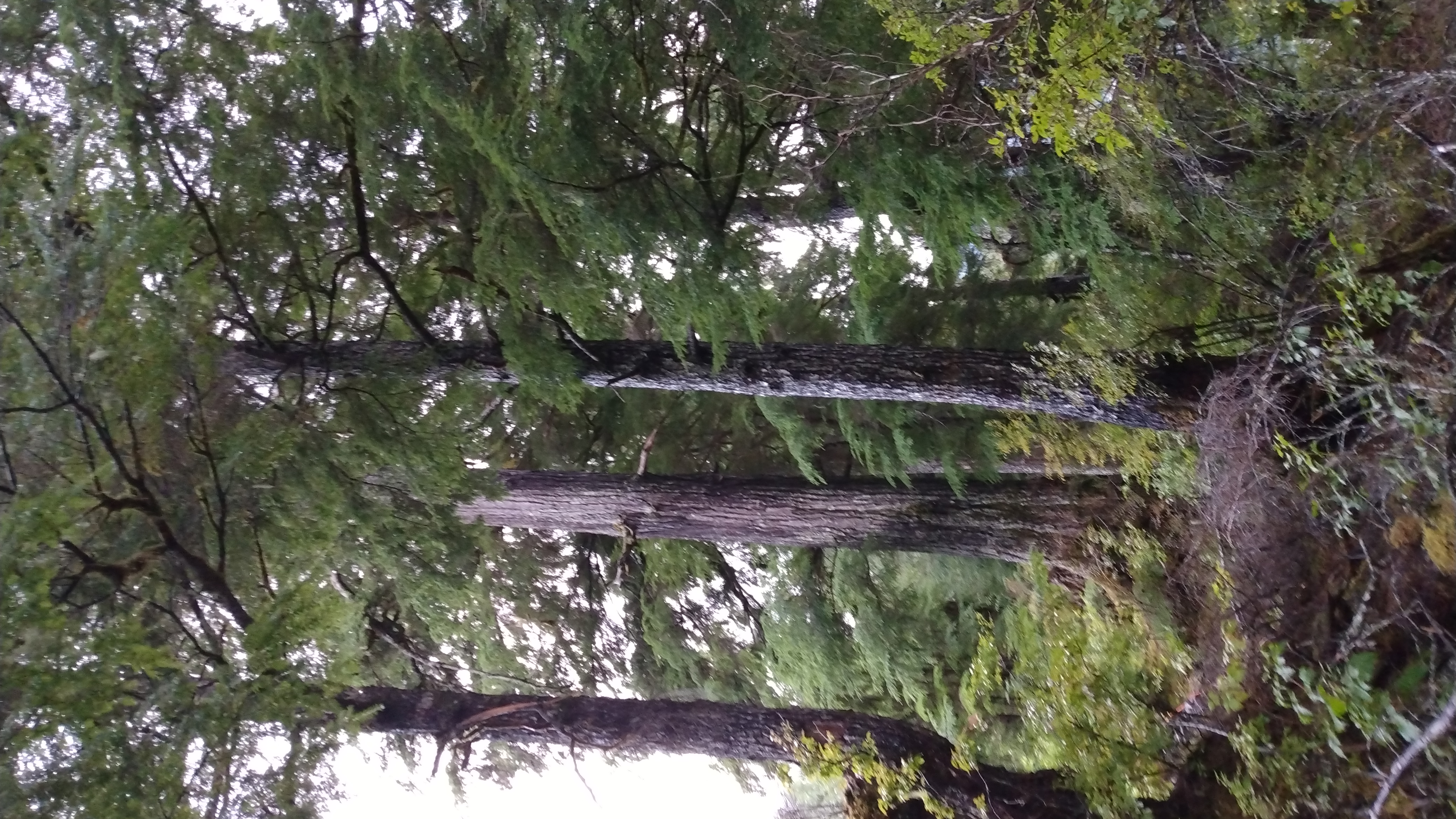 Today I spent a major portion of the day scraping barnacles off the bottom of Arthur's boat. Arthur tried to help but he didn't really do much.
It's not perfect, but good enough to put into storage for the winter. Here's an effort to compare "before and after" on the debarnaclization project – it doesn't show up very well but the right side in the picture below is already scraped.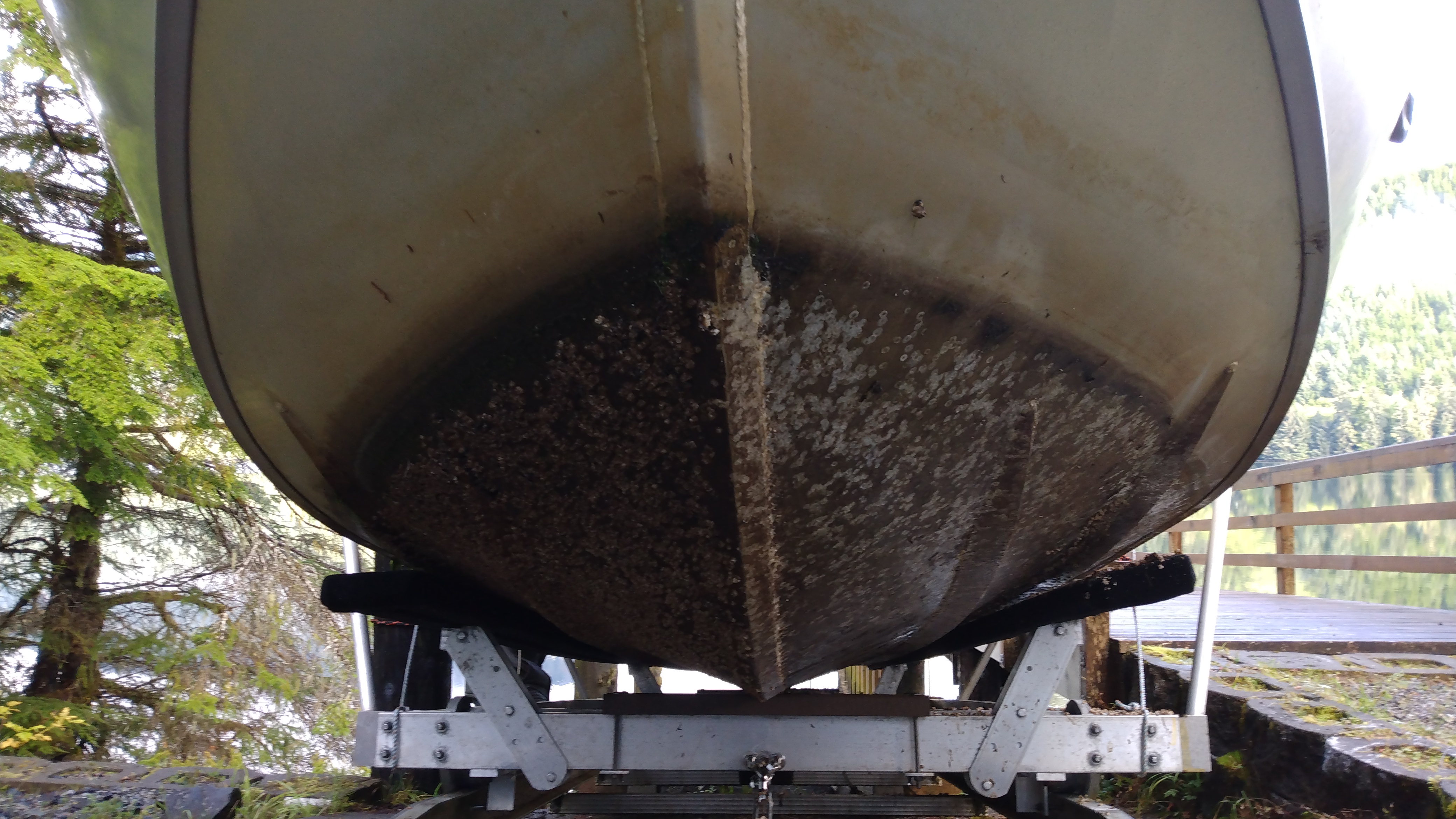 It's easier to see on the back of the boat.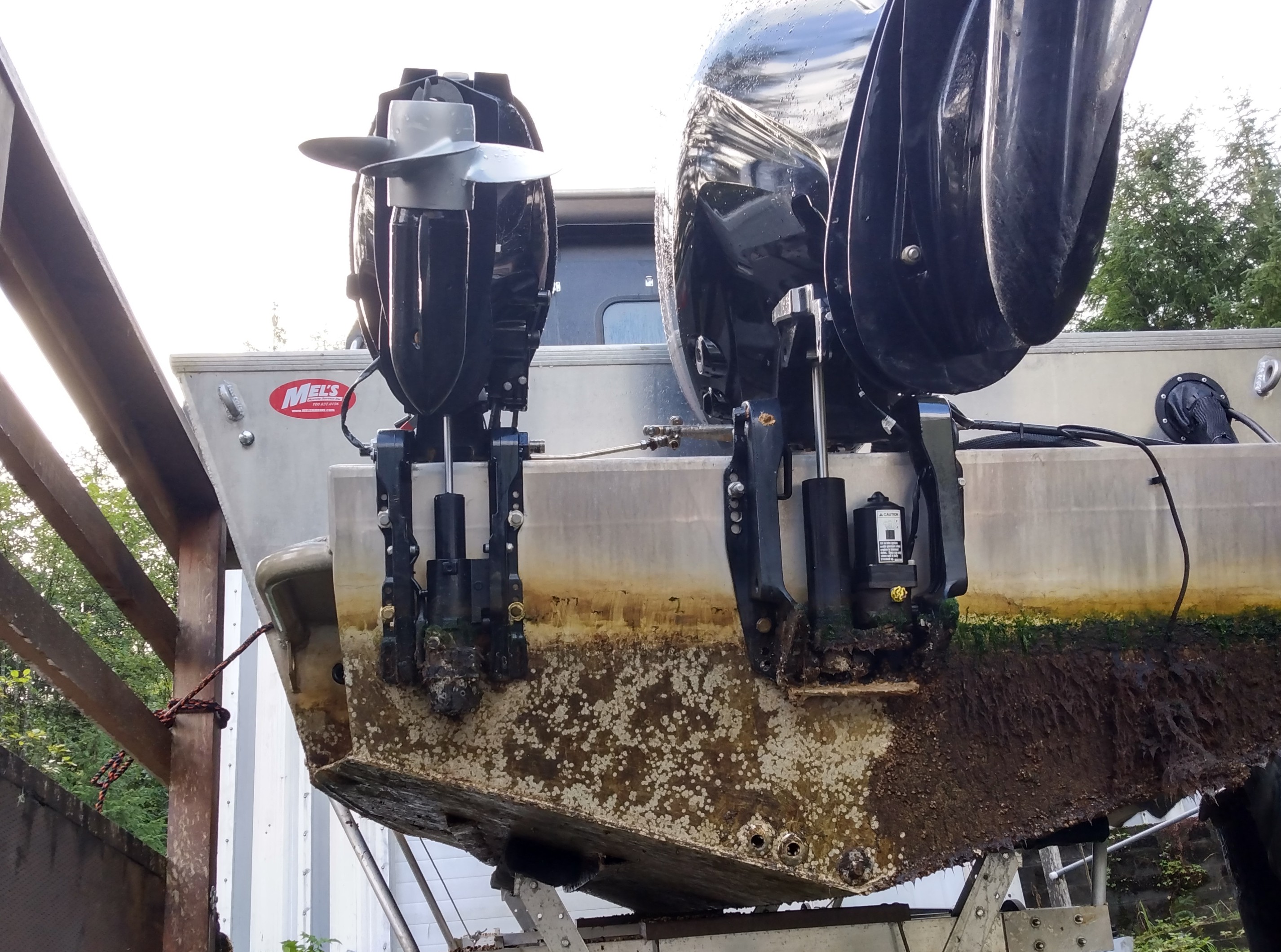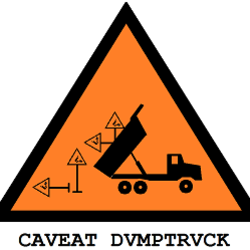 [daily log: walking, 3km; barnacle-scraping, 5hr]