This tree was along the road just up above Juli and Keith's. Apparently, it is Autumn.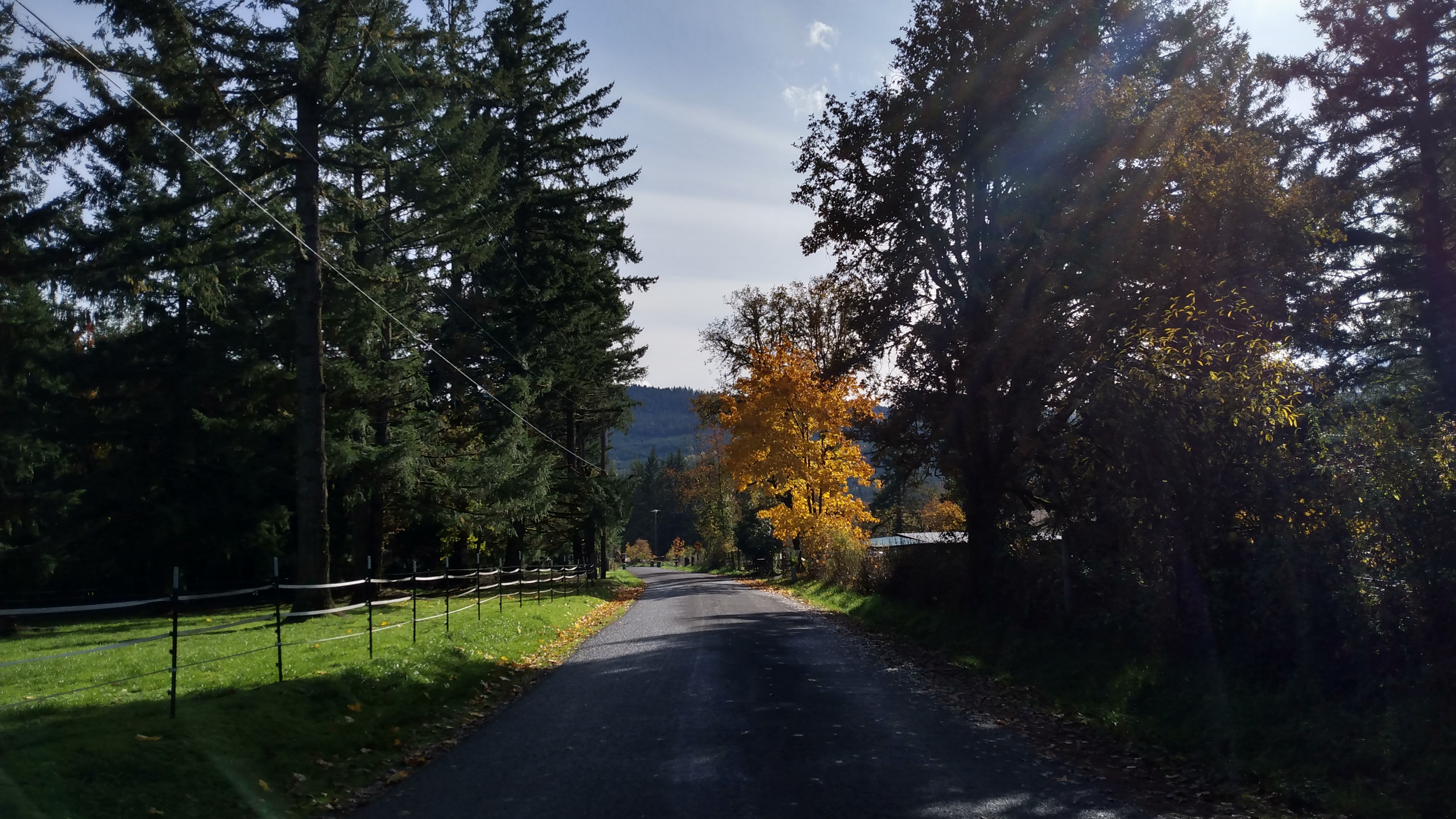 I took Art to the VA hospital and clinics in downtown Portland, today. We saw doctor Kim, who is a very personable doctor and who is one of the few doctors I've interacted with, with Arthur, who seems to "get" Art's mental style. It was a bit intense, as Dr Kim used the word "dementia" with Arthur directly for the first time. I really haven't ever dared to use that word – Art has always been of the clear and firm opinion that that is something that happens to other people, not to him. So I guess I was relieved to let Dr Kim bring it up, in a medical setting. It could be between him and a doctor, and I wasn't implicated except as a witness.
Next step is the comprehensive cognitive function evaluation, scheduled for next week.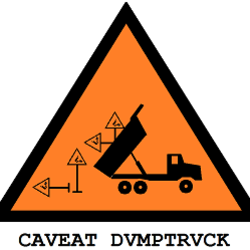 [daily log: walking, 4km;]