This tree is in Juli and Keith's yard in western Oregon, where I'm visiting. The Fall weather is milder here than in Southeast Alaska.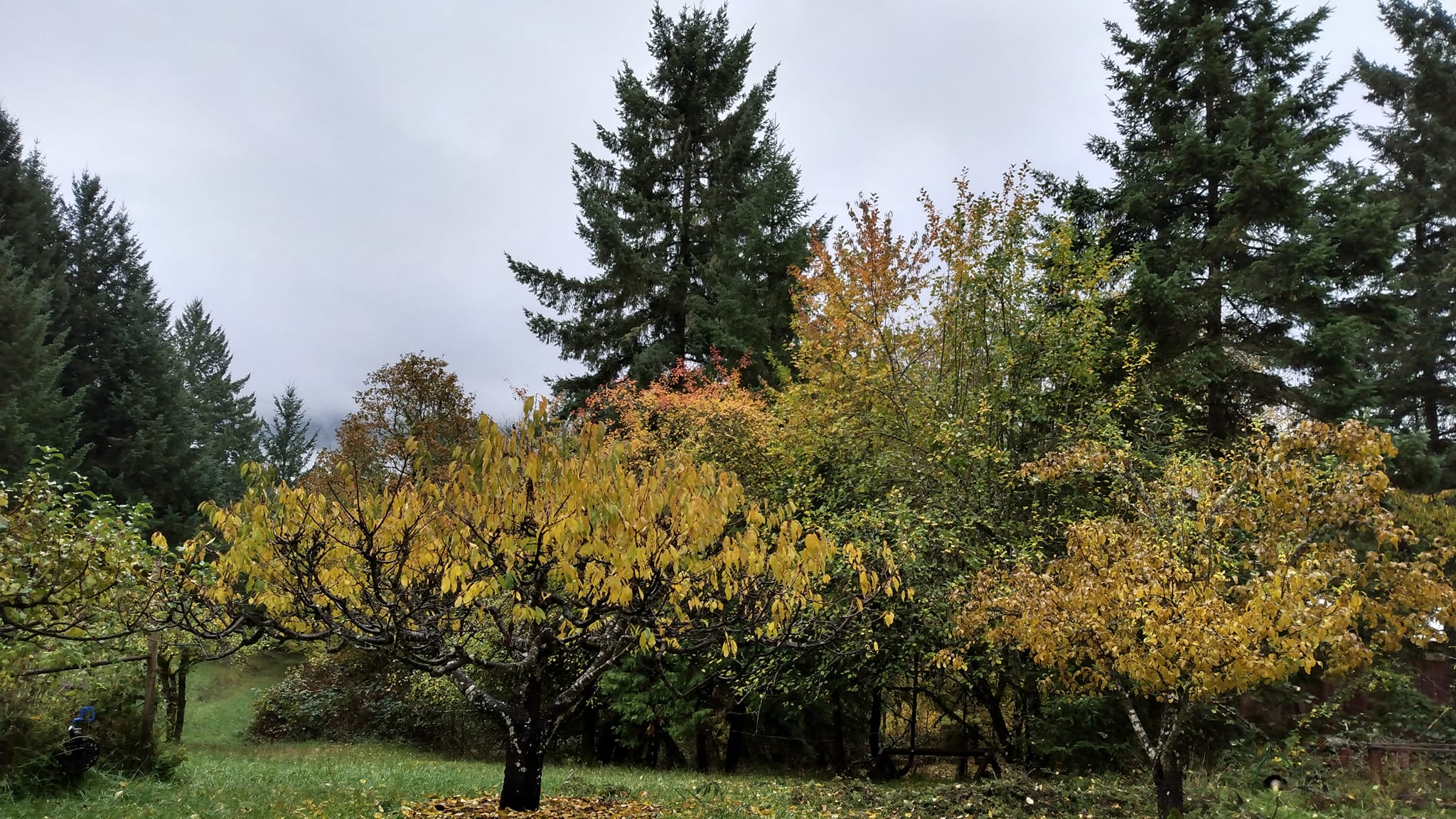 I went to town to do shopping errands today. Into the giant Fred Meyer store (like a Walmart or Target, for those unfamiliar with Pacific Northwest). After all the time living and working in a tiny town on a Southeast Alaskan island, it's a bit overwhelming, but not in a bad way, at least for me. You have the thought: this store feels bigger than the whole town!
There was an amusing incident. Arthur insisted on coming along on the shopping trip. He's been quite anxious, since leaving home, about his lack of a certain brand of chocolate that we've been planning to "refresh his supply" on this trip. It's a kind of separation anxiety, almost. We had run out of his brand back in August or so (we keep a lot on hand, and refresh once a year shopping down south, or order online), and we'd been unable to re-order online: vendors were "out of stock." It was a distressing situation for him.
So he wanted to come along, so we could stop at the big stores and look for his brand of chocolate. We found it at Fred Meyer, and we bought 24 "giant size" bars of chocolate – maybe (only maybe) good for a year back up in Alaska. But it was all they had in stock.
The thing that was so striking: the moment we put the chocolate bars in the shopping cart, Arthur's anxiety melted away. You could see him visibly relax. And then he announced he was tired, and he went and sat down at the front of the store to wait for me to finish the rest of my shopping.
So I got to spend a few hours with Arthur in a less anxious state. Of course, within a few hours, he'd found himself a new thing to worry about: flashlights! He wanted to make sure all the flashlights worked, that he could find in his yurt (his room-away-from-home at Juli's, since time immemorial).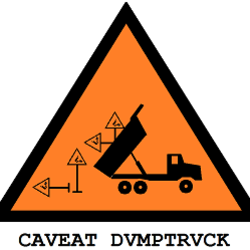 [daily log: walking, 3km;]