A year's worth of trees. More or less.
I was with Arthur visiting his brother, my other uncle, Alan, in Colorado. I found myself struck by the stark trees in the snowscape there, and decided to take pictures of trees.
Without regret, I present a tree, one year on.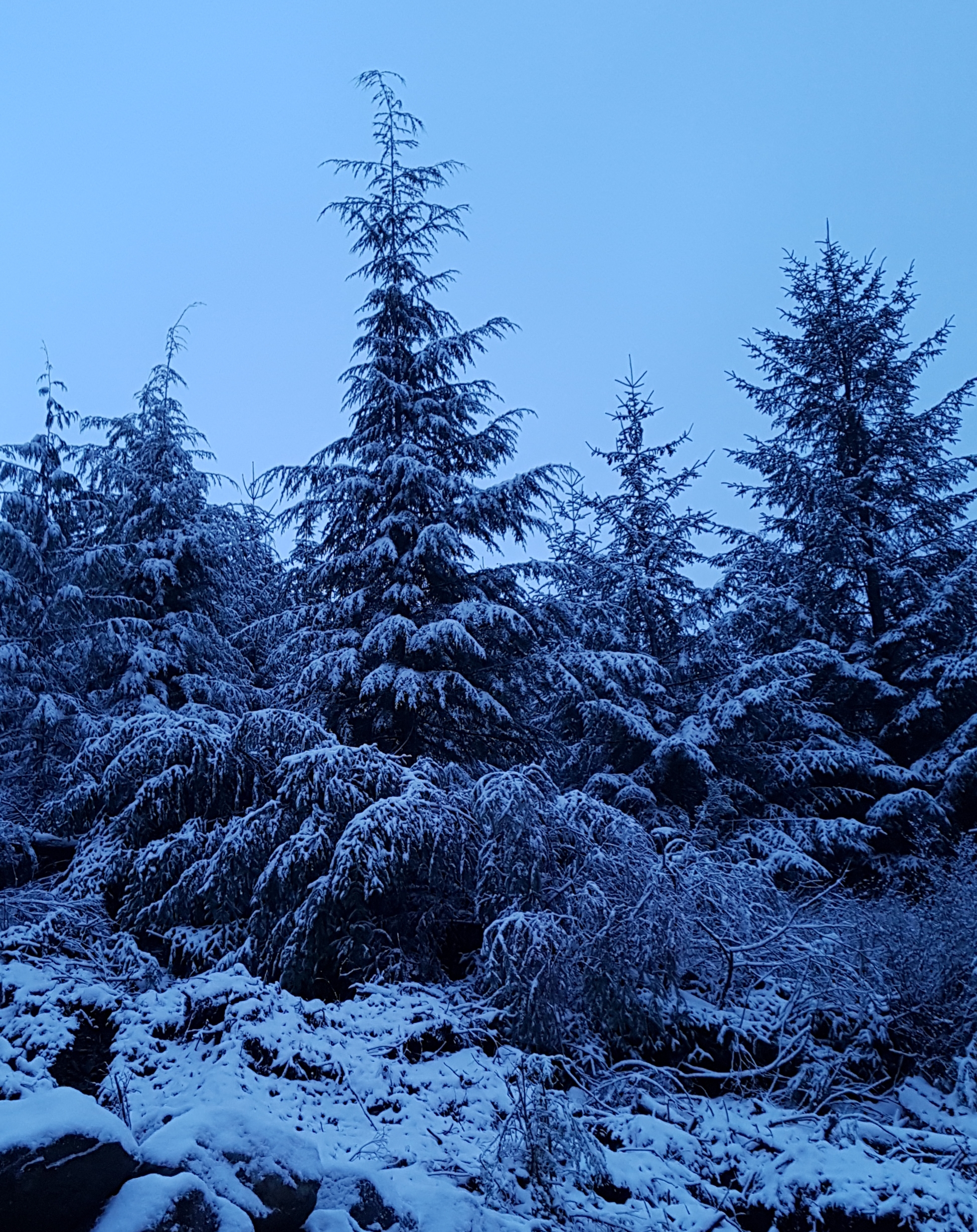 I suppose some readers of this here blog thingy™ will feel that it's a bit tedious and definitely lazy, all these trees. Where is the idiosyncratic, random content of old?
It still crops up, I guess. The character of the blog has evolved, over the years, there's no denying. It's more anodyne, now, in some respects. I'm sorry. I have come to appreciate the daily poems and trees as a way to ensure I get something posted every day, even when I'm uninspired. I lean on them as habits, to force a communication with a world that I otherwise would quickly neglect. Which is a way to say, "Sorry if the trees are boring, but they're better than nothing at all, right?"
Have a happy new year.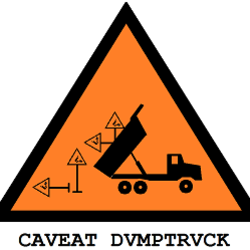 [daily log: walking, 1km]