Today we had our neighbor-from-down-the-road, Aaron, stop by and I paid him to help us clean the gutters. Just like last year, Arthur was ready and eager to simply do it himself: go up on the 32′ ladders, all the rest. Fearless. Last year, for gutter cleaning, Arthur fell from a ladder and was briefly unconscious, and it was a truly horrible day. Yet he emerged from that experience without apparent long-term injury, which thus left him confirmed in his own belief in his indestructibleness.
This gutter-cleaning is an utterly winless situation for me. If I let Arthur clean the gutters, at best I deal with the excruciating anxiety of him falling from a ladder. At worst, he falls and breaks his neck or dies – a more real possibility than he's willing to admit, given his vertigo, his stability issues, etc. And in what happened instead, where I insist that he NOT clean the gutters, well, he glowers with obvious resentment of my overcautiousness, of my "supervising" him, all the rest. He grits his teeth and lurks judgmentally on the margin, unimpressed with my presumed incompetence and displeased with my own evident anxieties around heights. It's emotionally painful.
I simply can't win. Therefore this new tradition emerges, as I move into my second year here: The Worst Day of the Year: Gutter-Cleaning Day.
Aaron did a good job.
Here is a picture of a cleaned gutter, with a tree, so that I can meet the tree-picture criterion.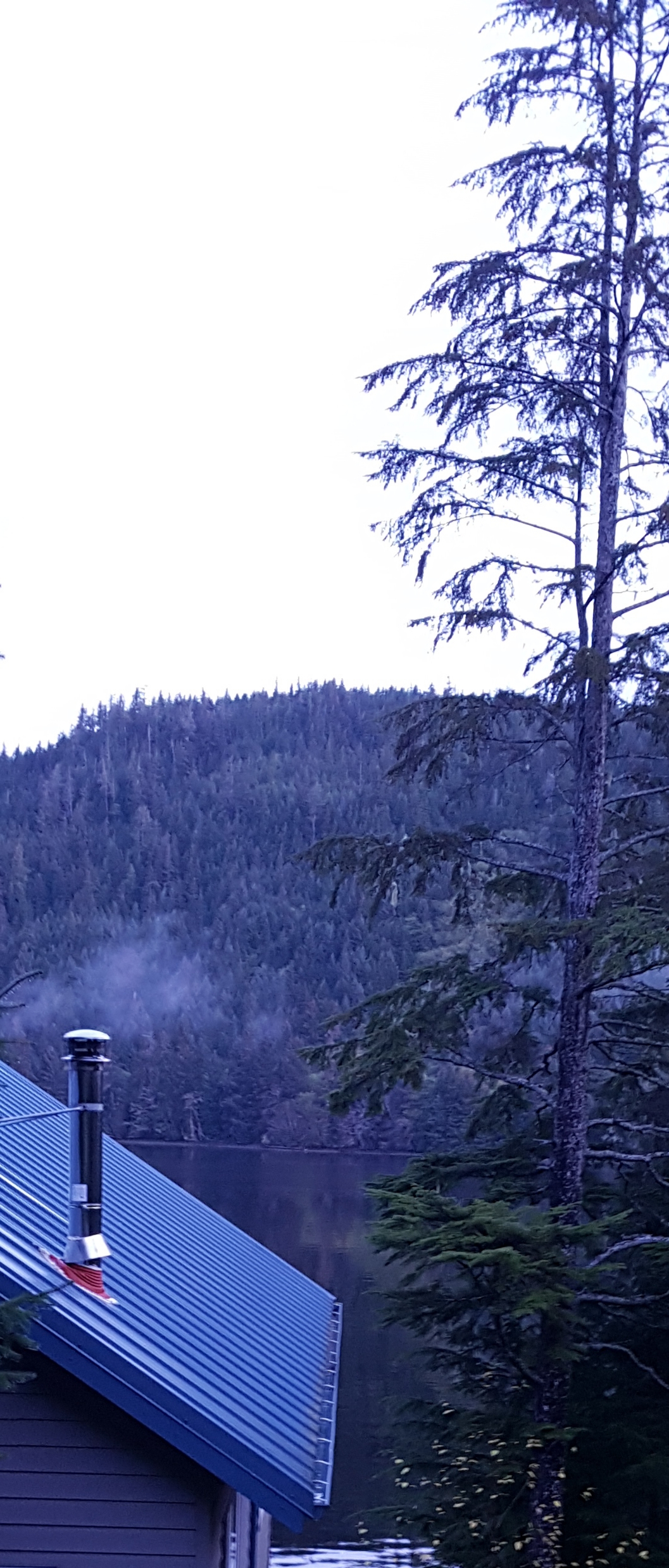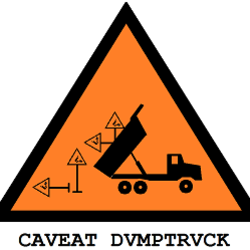 [daily log: walking, 1.5km]