We drove the rest of the way to Montrose, Colorado, today. It was a bit of a monotonous drive, but the temperatures outside were quite cold. And there was quite a bit of snow scattered around.
I took some pictures from before departure from the motel.
This is the crescent moon and venus (upper right), from my predawn walk.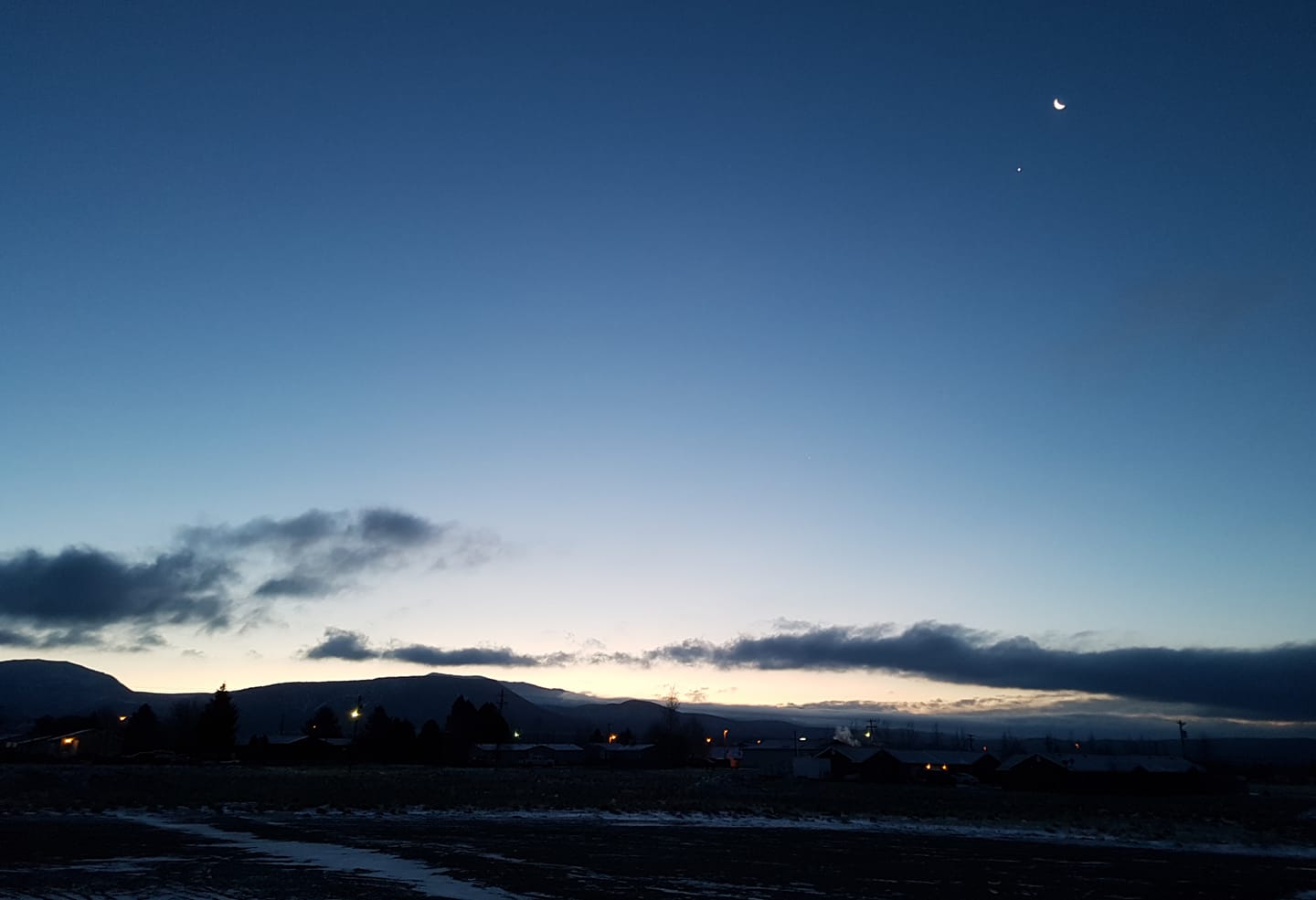 Here are some mountains out to the west, at sunrise.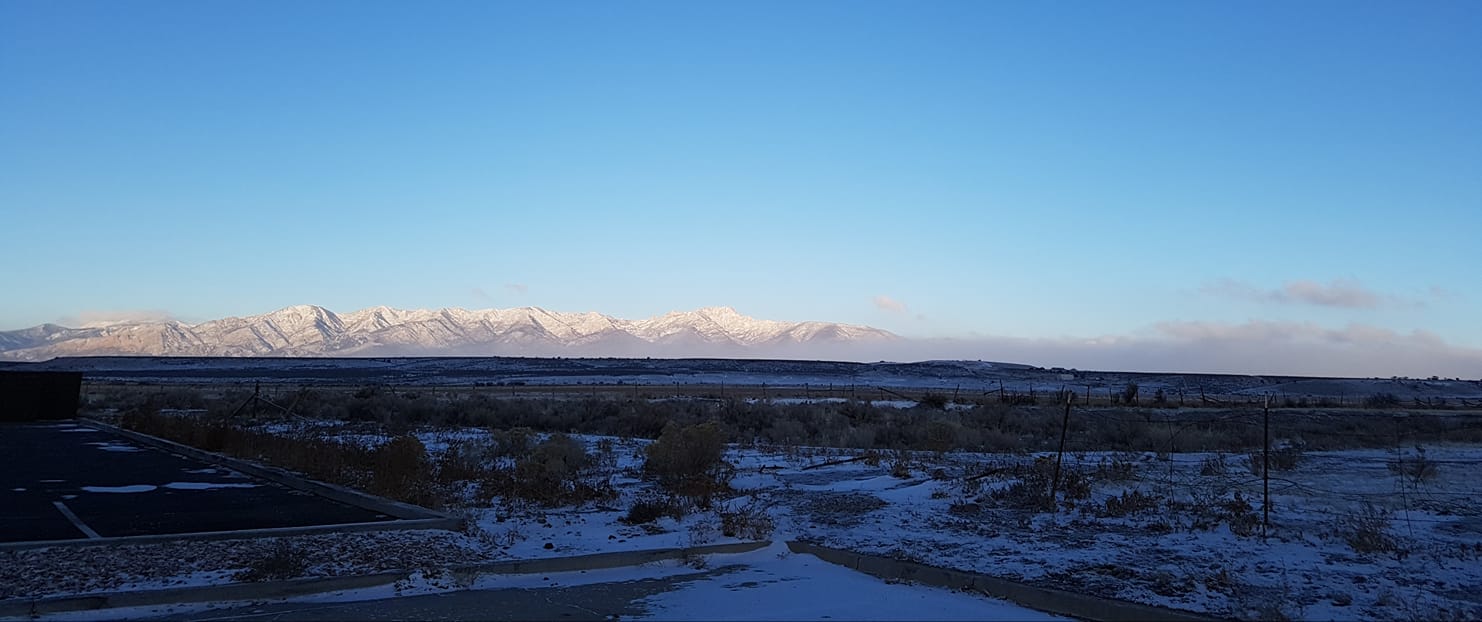 We took a wrong turn and ended up on the planet Mars.

Finally, we arrived at my uncle Alan's house.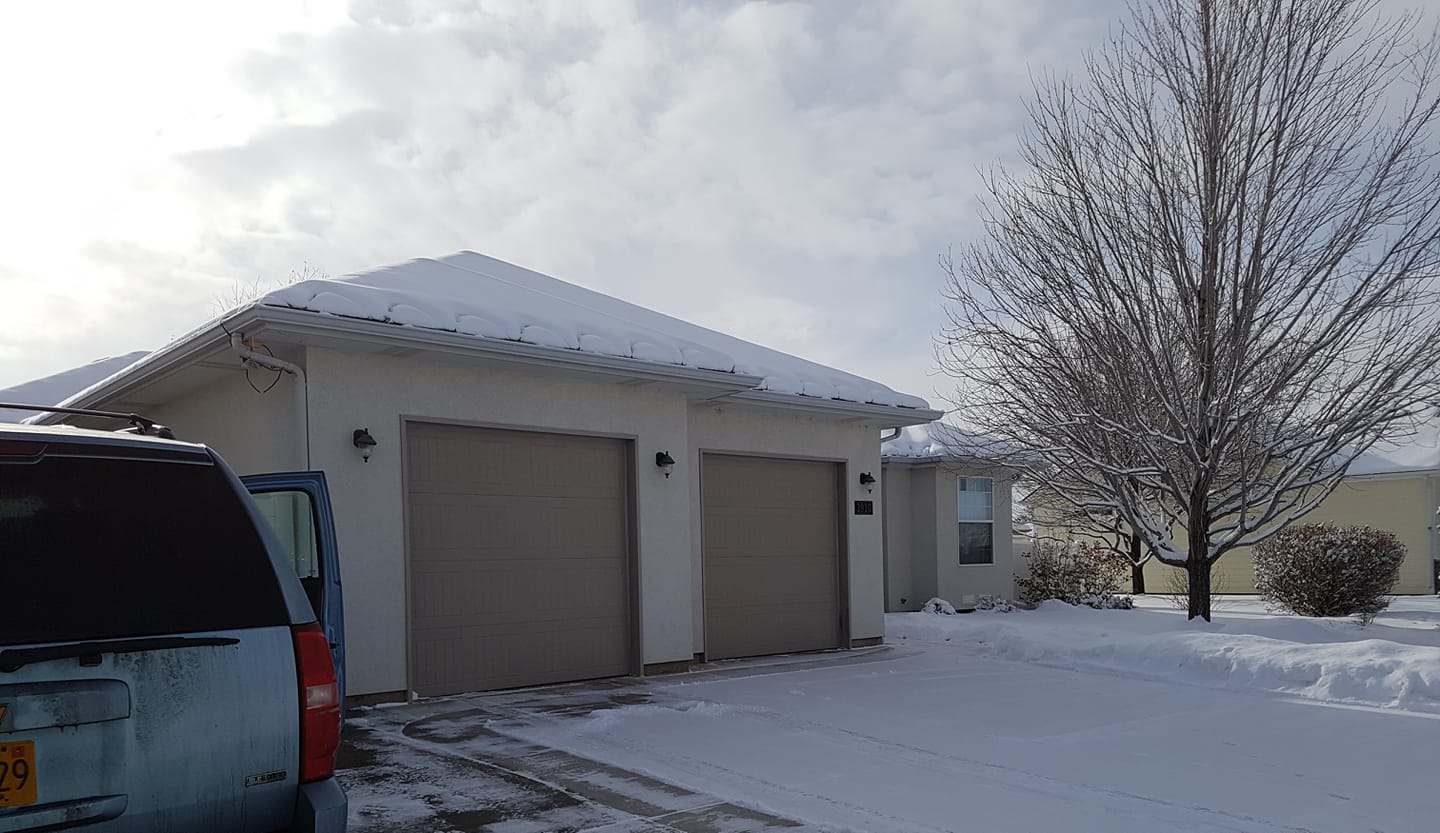 I took a long walk. Arthur didn't want to come, because it was too cold. I love the cold.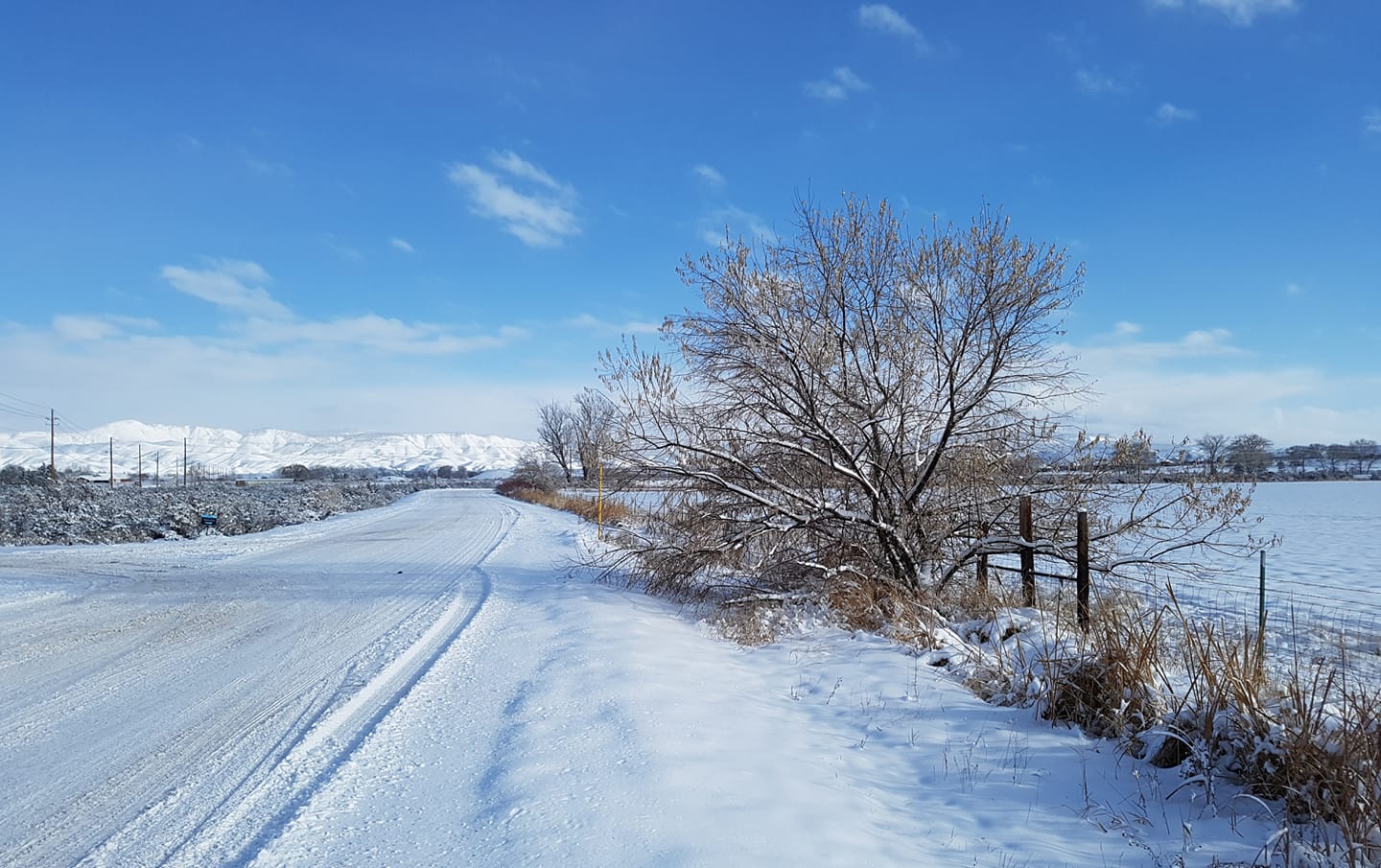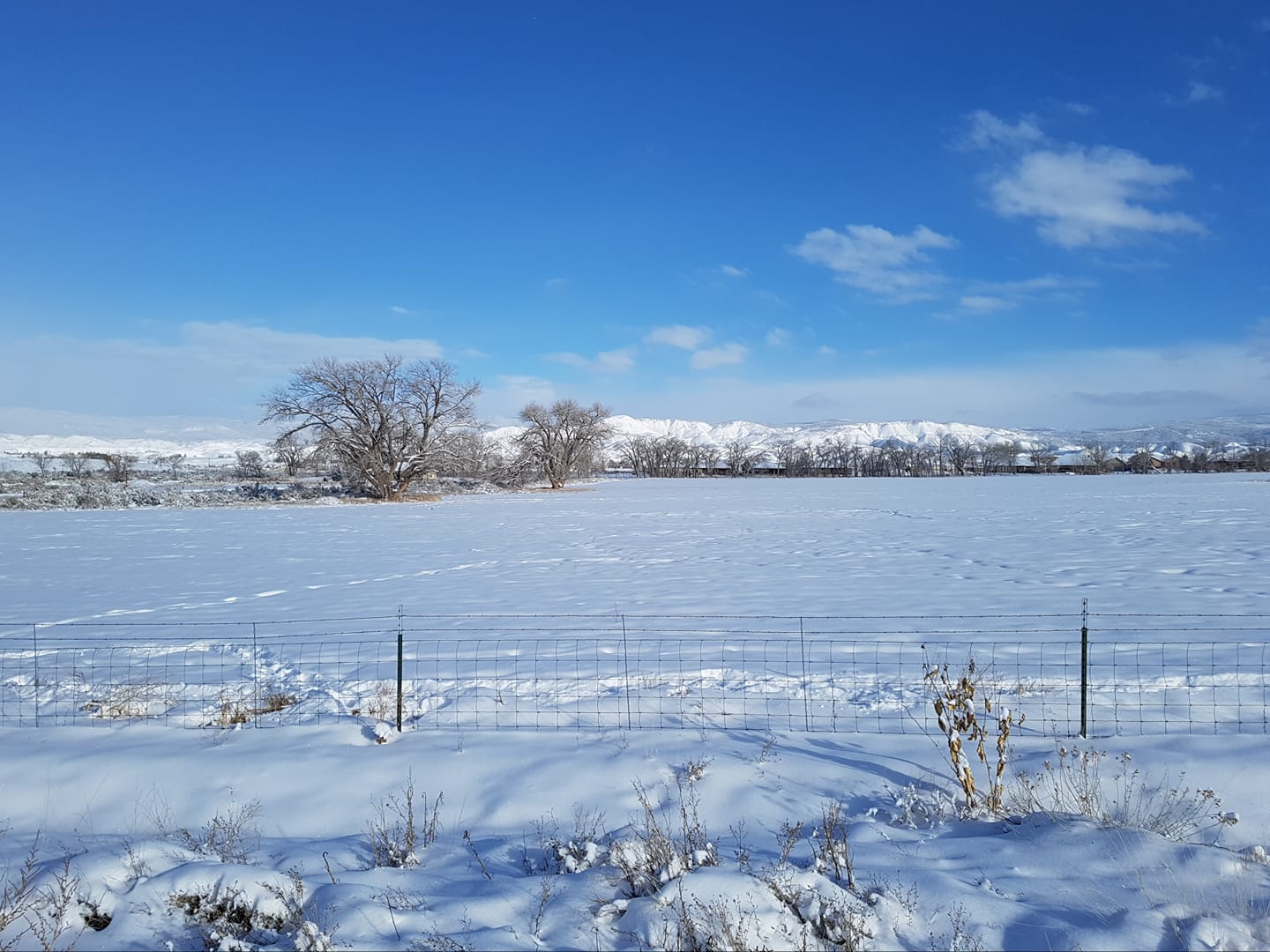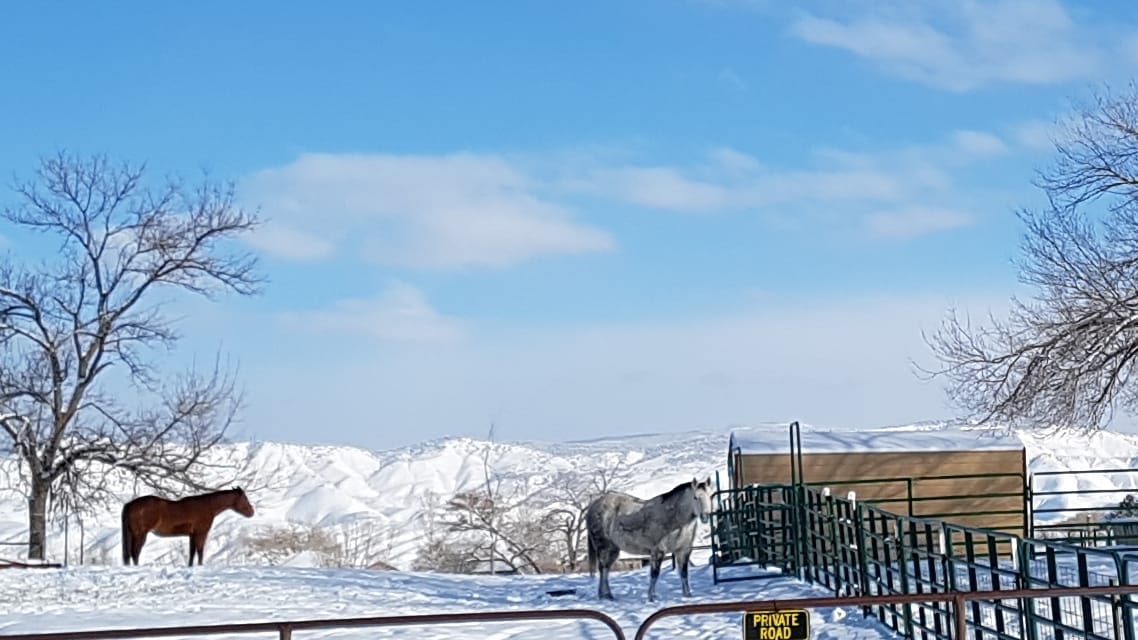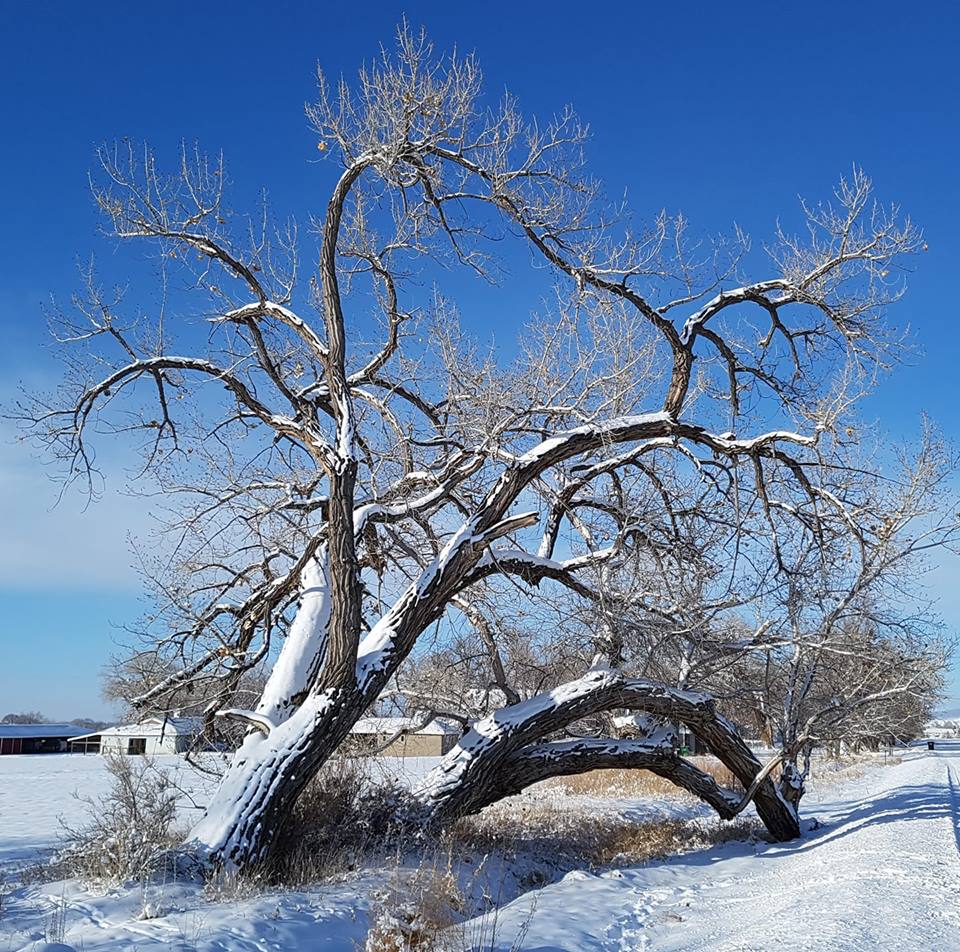 [daily log: walking, 5km; driving, 600km]