This morning, my dad, my brother and I went on a hike up the Arroyo Seco canyon, which stretches up into the San Gabriel mountains above Pasadena from the NASA-JPL campus on the north western end of the city.
Here is JPL.

Here we are, setting out. A rather low-quality selfie. I'm looking pretty scraggly, these days: my new Alaskan look, I guess.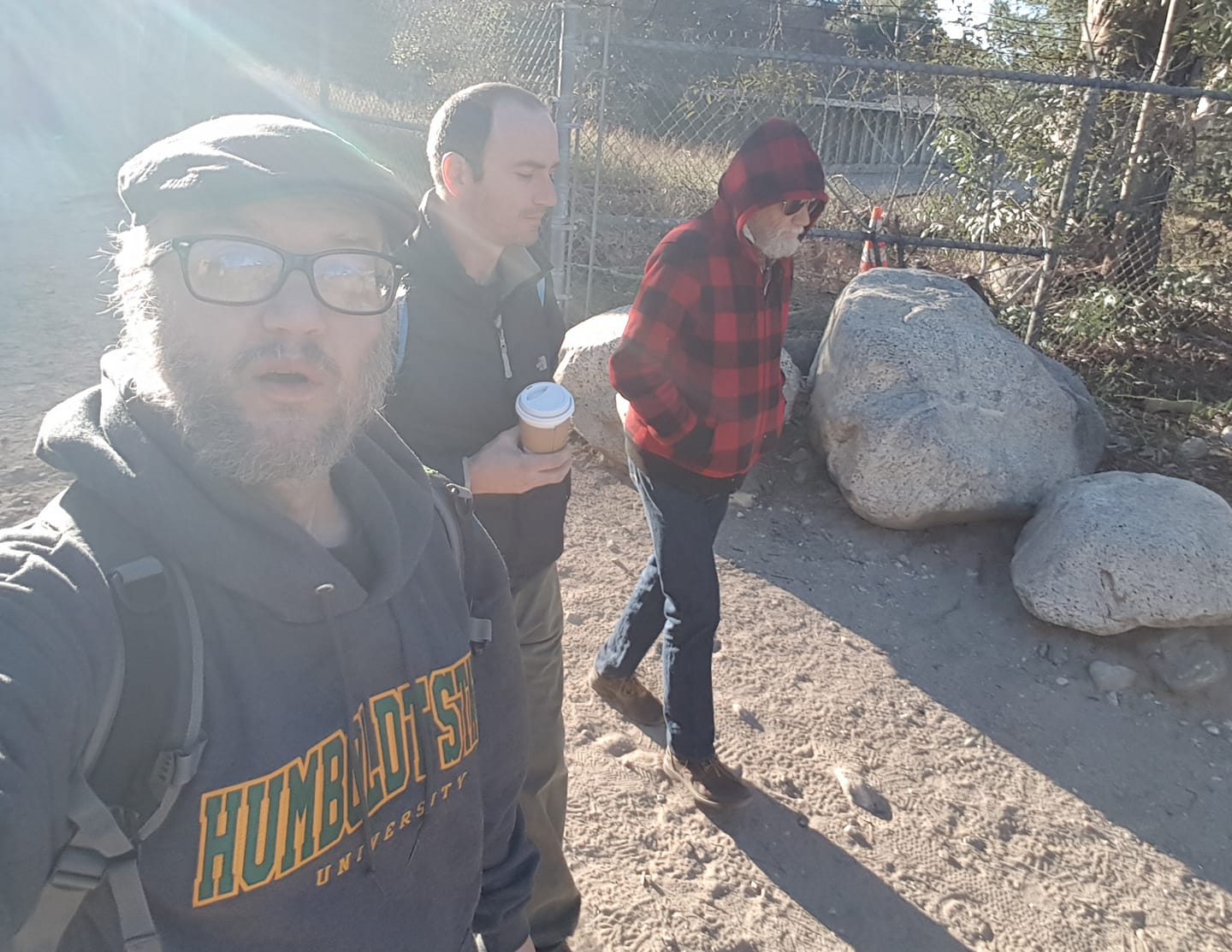 Here are some pictures from along the trail.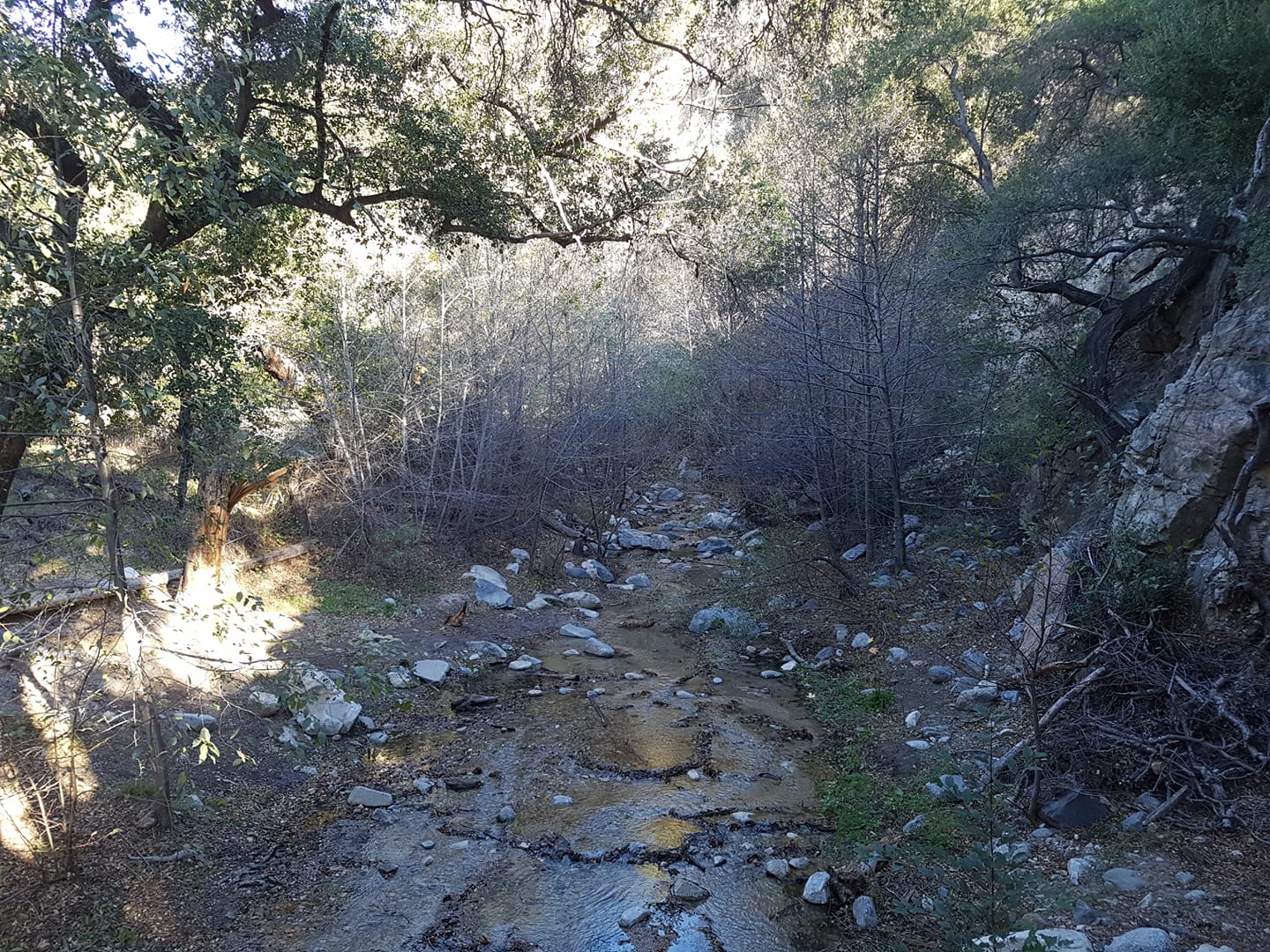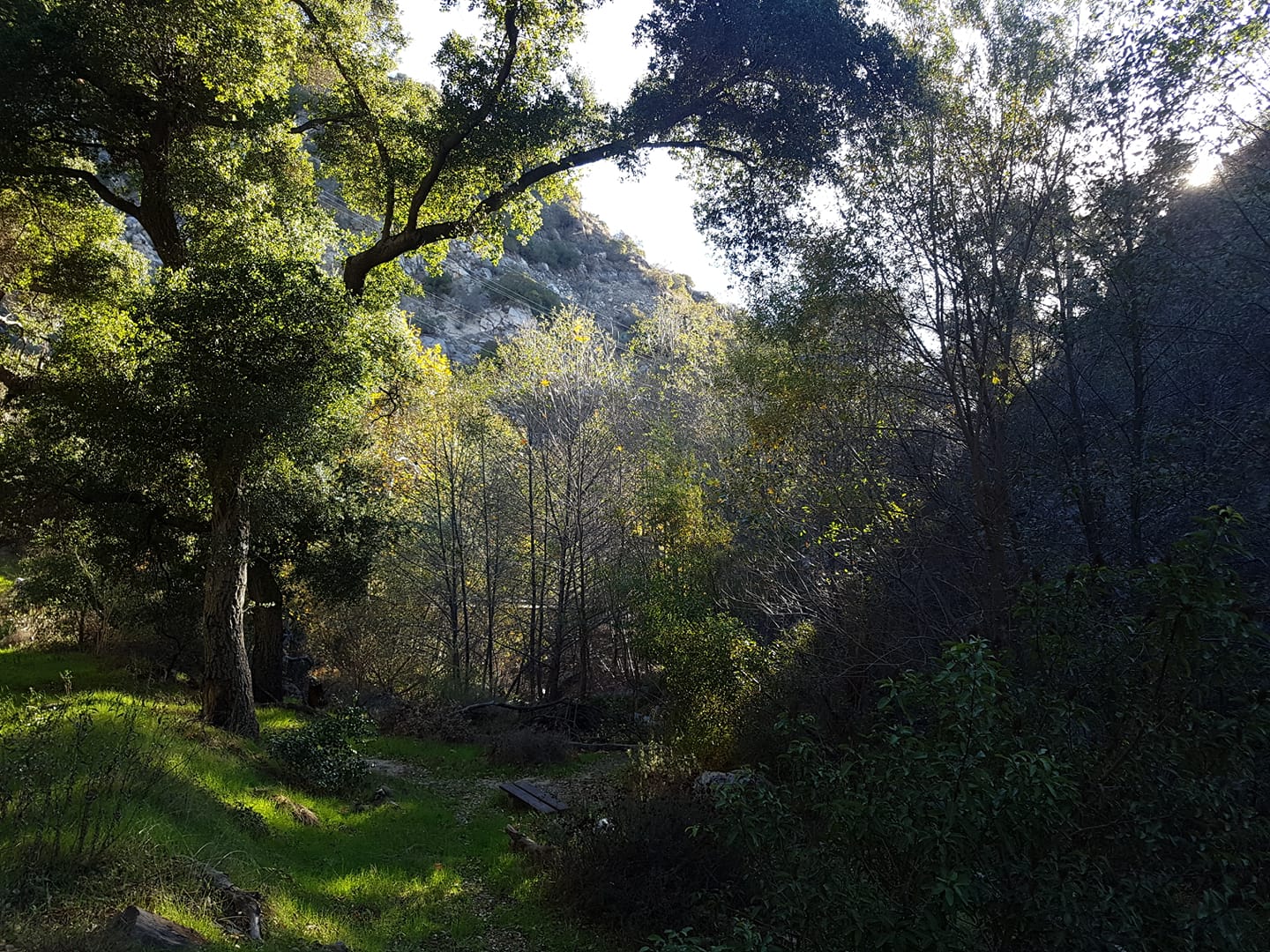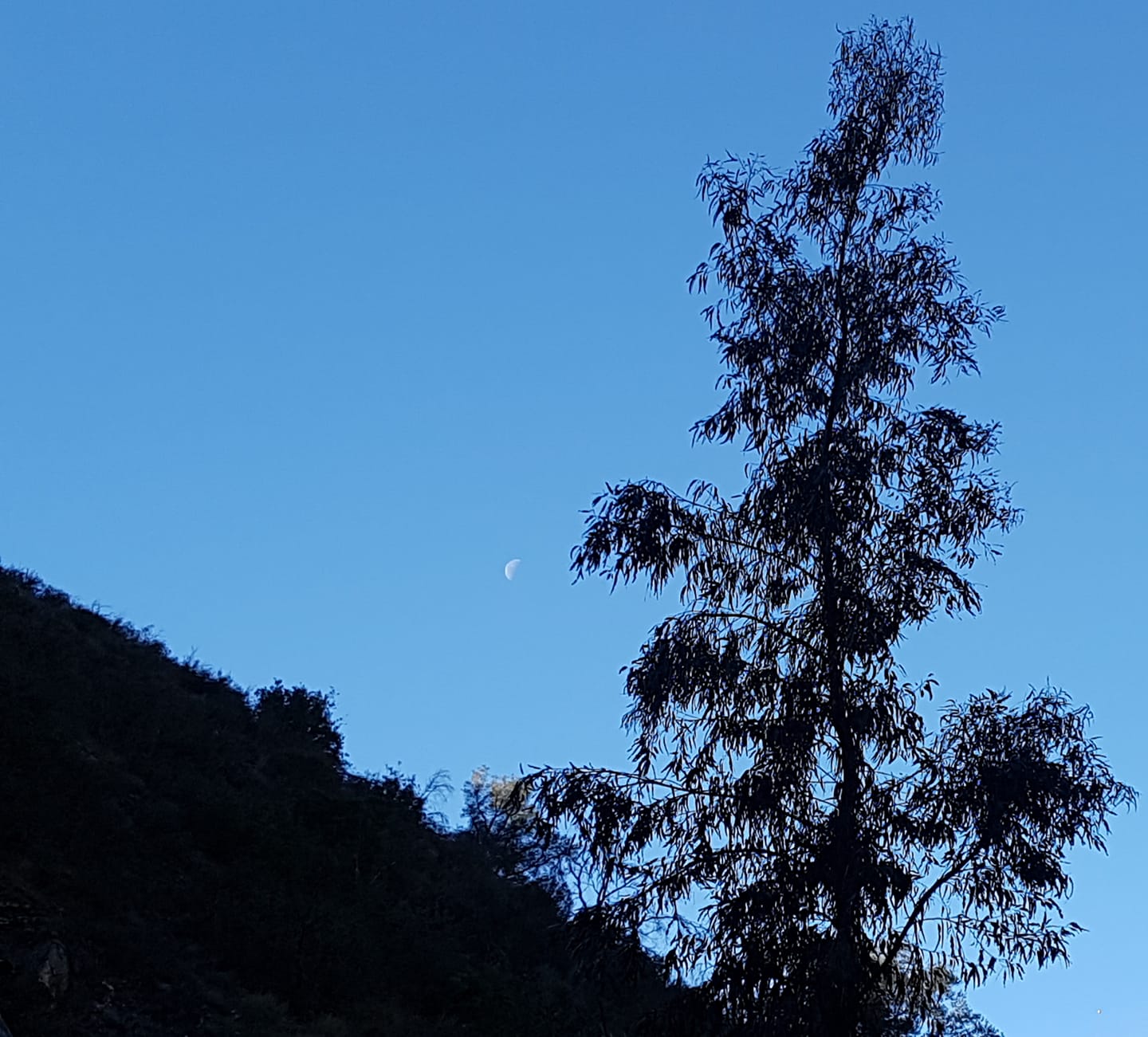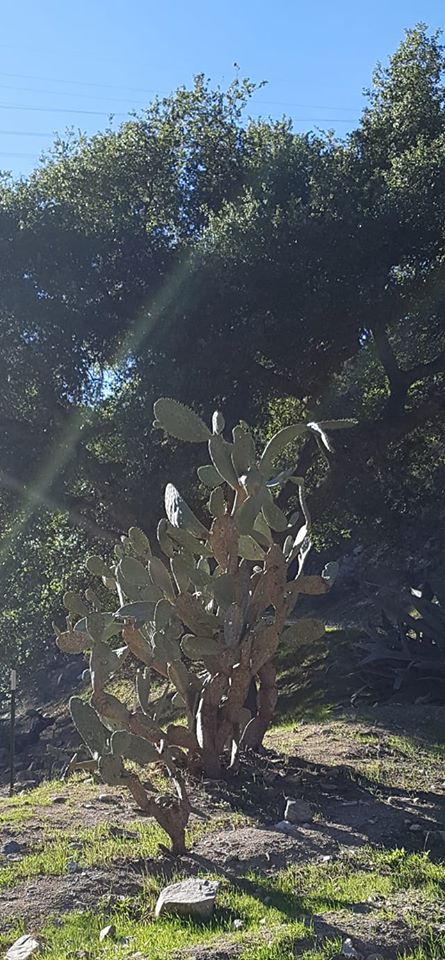 We hiked about 6 miles, up and back down.
Later, we met James and Leia and we had a brunch at the Red Hen Cafe, a somewhat historic location in Altadena.
In the afternoon, I walked around Pasadena some. I like Pasadena. I lived here for about half a year, in 1992. But it was my dad's birthtown, and where my grandparents lived when I was small, so we visited here often. Here is Pasadena's iconic city hall.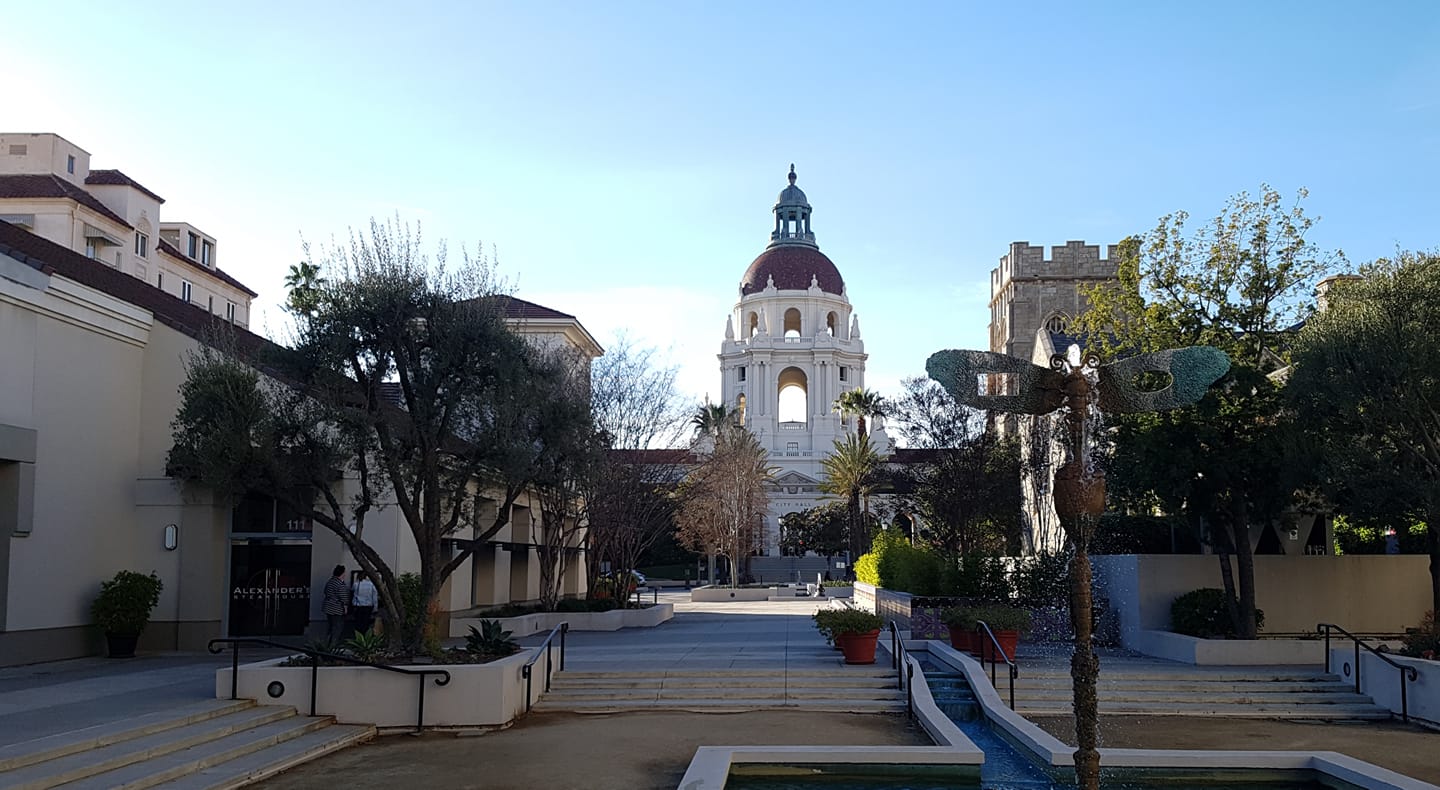 [daily log: walking, 10km]