I have arrived safely in Oklahoma City. I'm tired.
Rather than meet with Arthur and his friends Dean and Pam at their home in Clayton, Oklahoma, they contacted me as I drove down and suggested meeting in Oklahoma City, instead. This will enable an easier meet-up with other people tomorrow – a member of their family, on one hand, and a member of Arthur's family (my uncle Miles), on the other hand.
So I drove to OKC (as Okhahoma City is universally abbreviated) and we are at a motel here. We'll meet up with various people tomorrow.
Here are some pictures from driving down.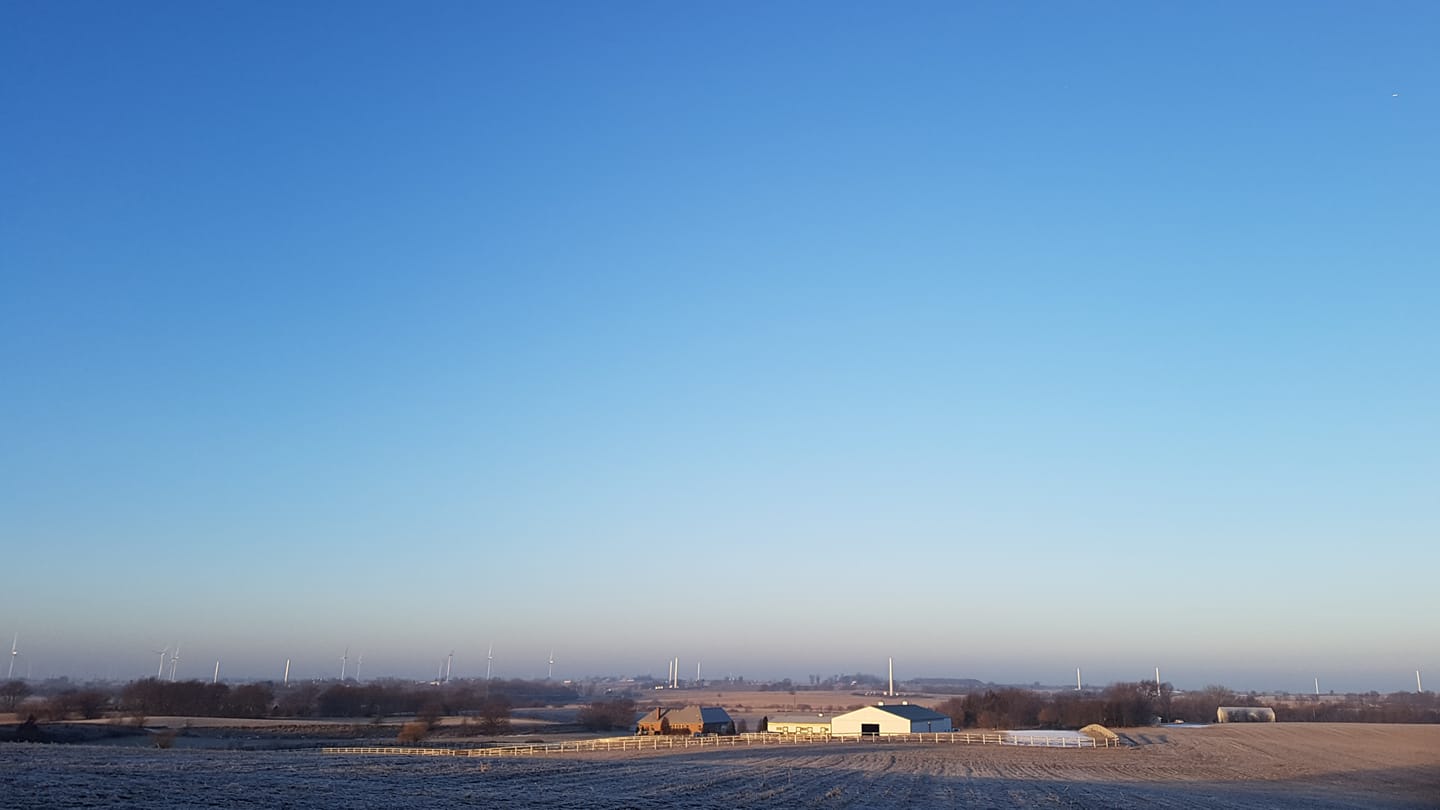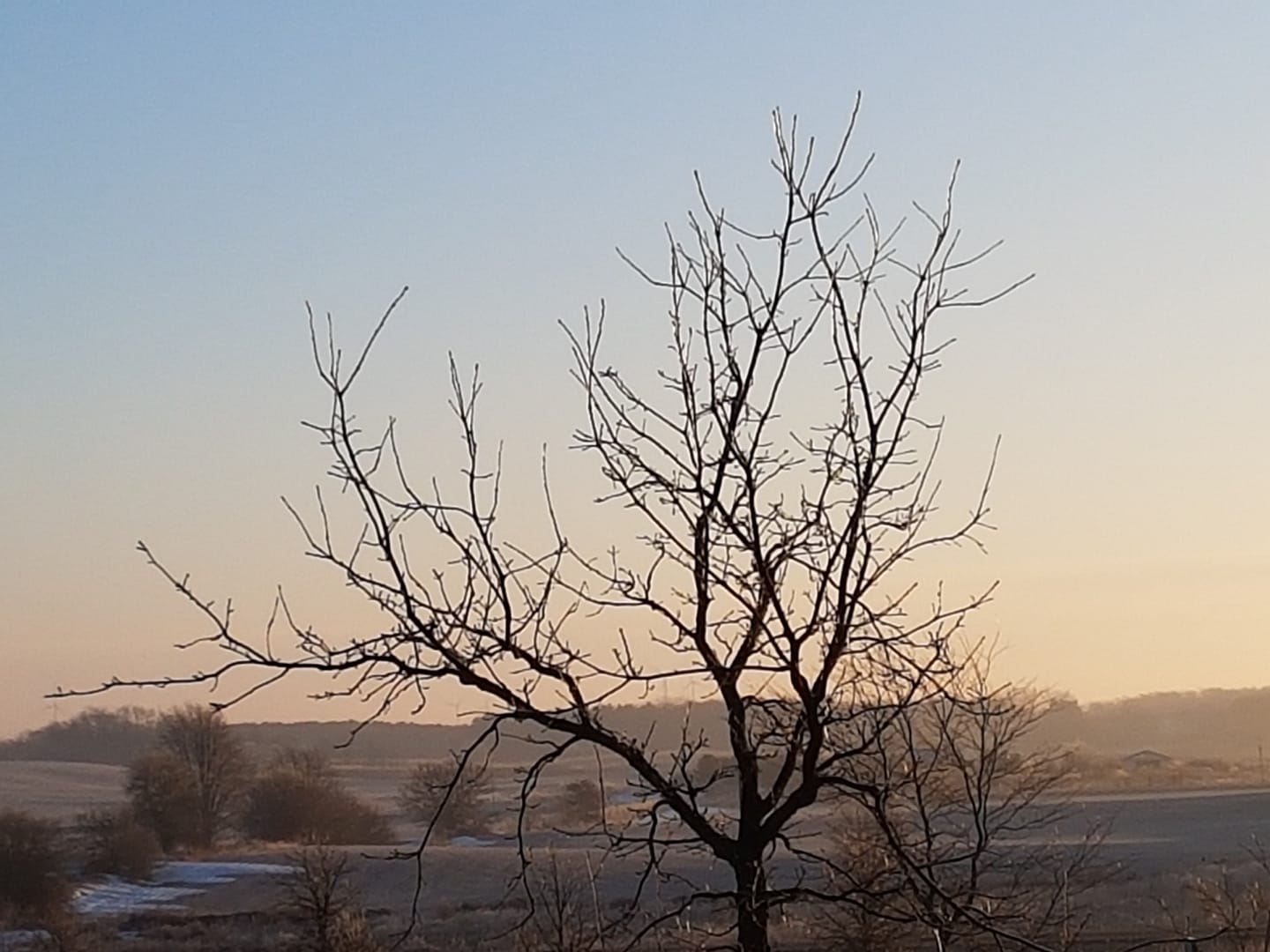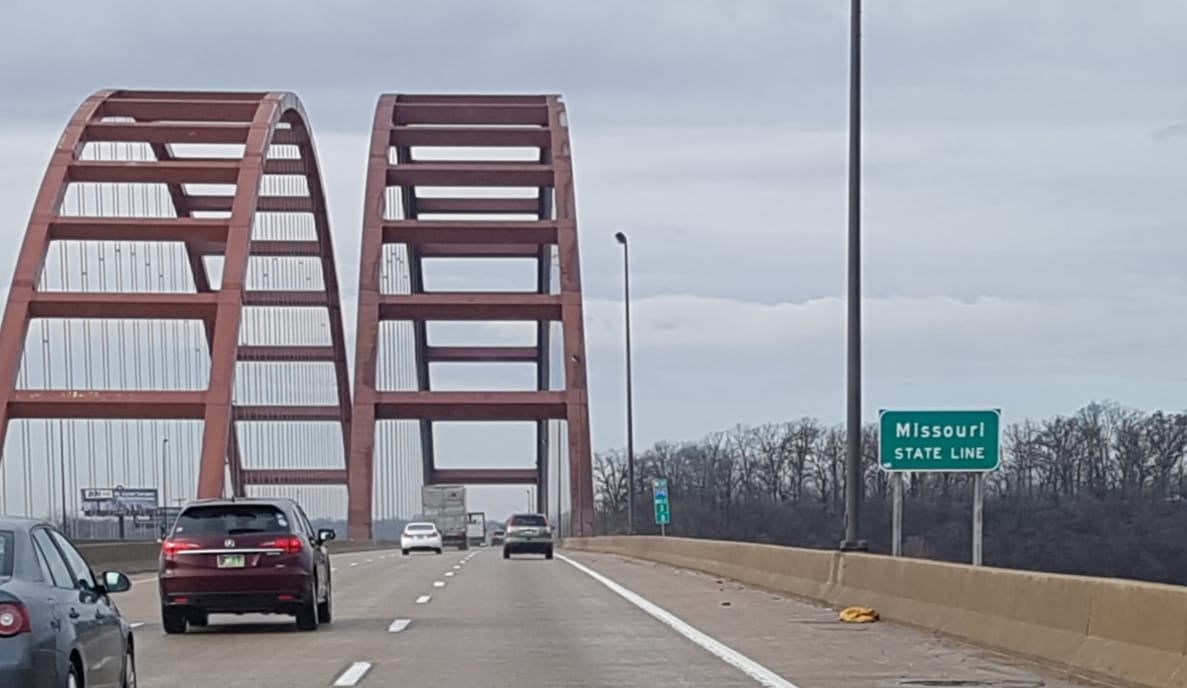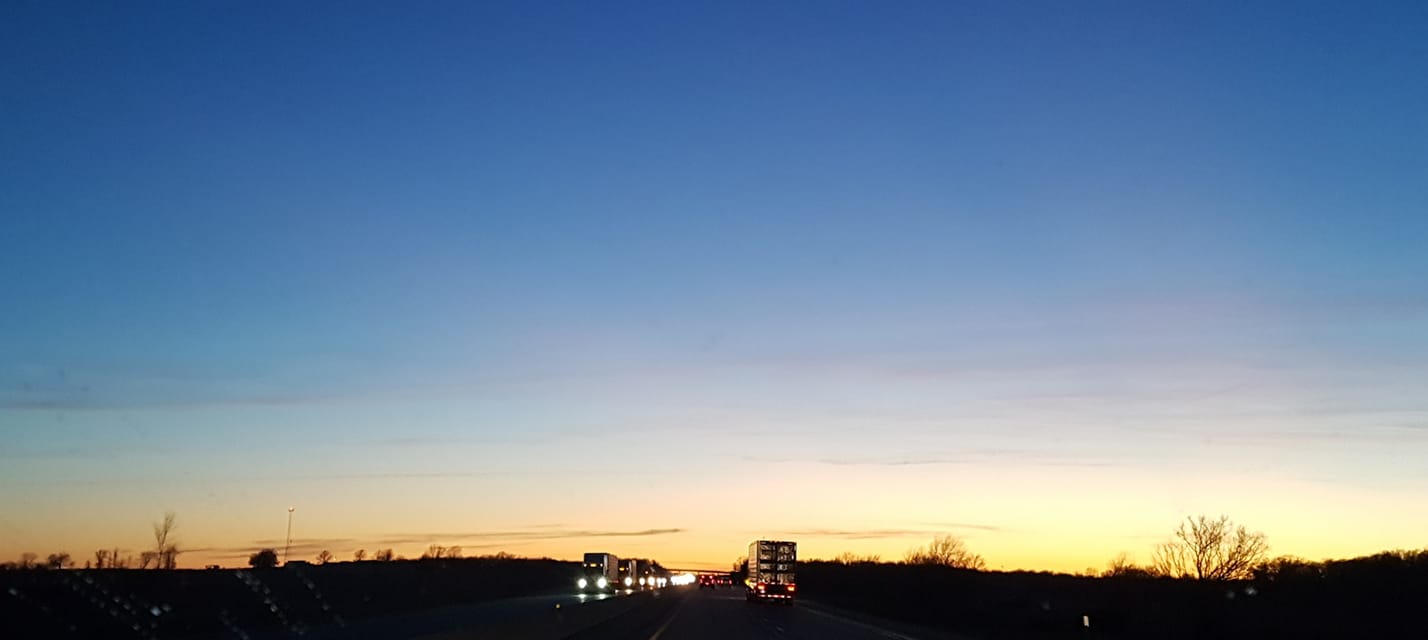 [daily log: walking, 1km; driving, 1350km]