I drove easter (er…, farther east) than before.
I arrived at my intended destination: my stepmother's home in Colorado. My stepsister and her family live here too. Despite the "step" I consider these very important members of my family: they came to visit me in Korea, which can be said for very few people.
Some pictures from the drive.
Dawn in Utah (where I stayed in a cheap motel).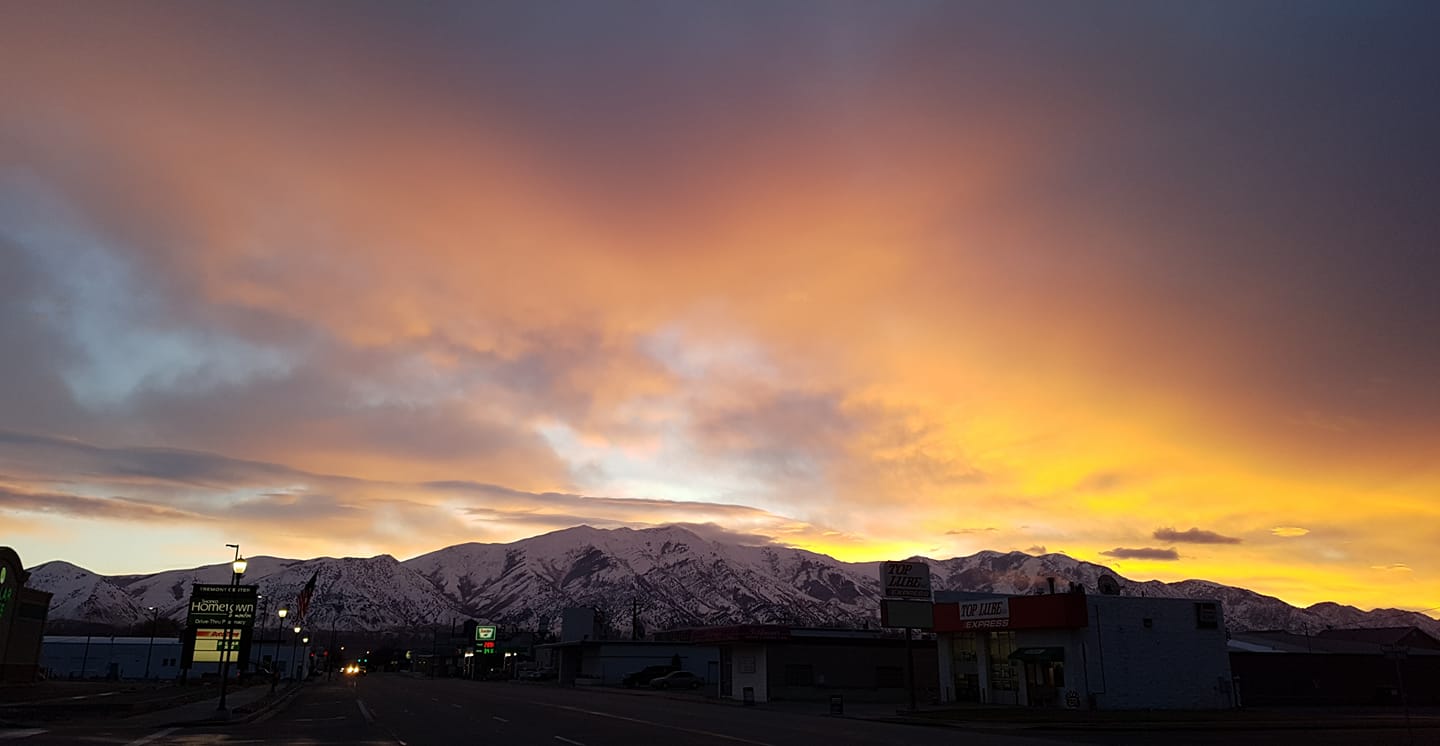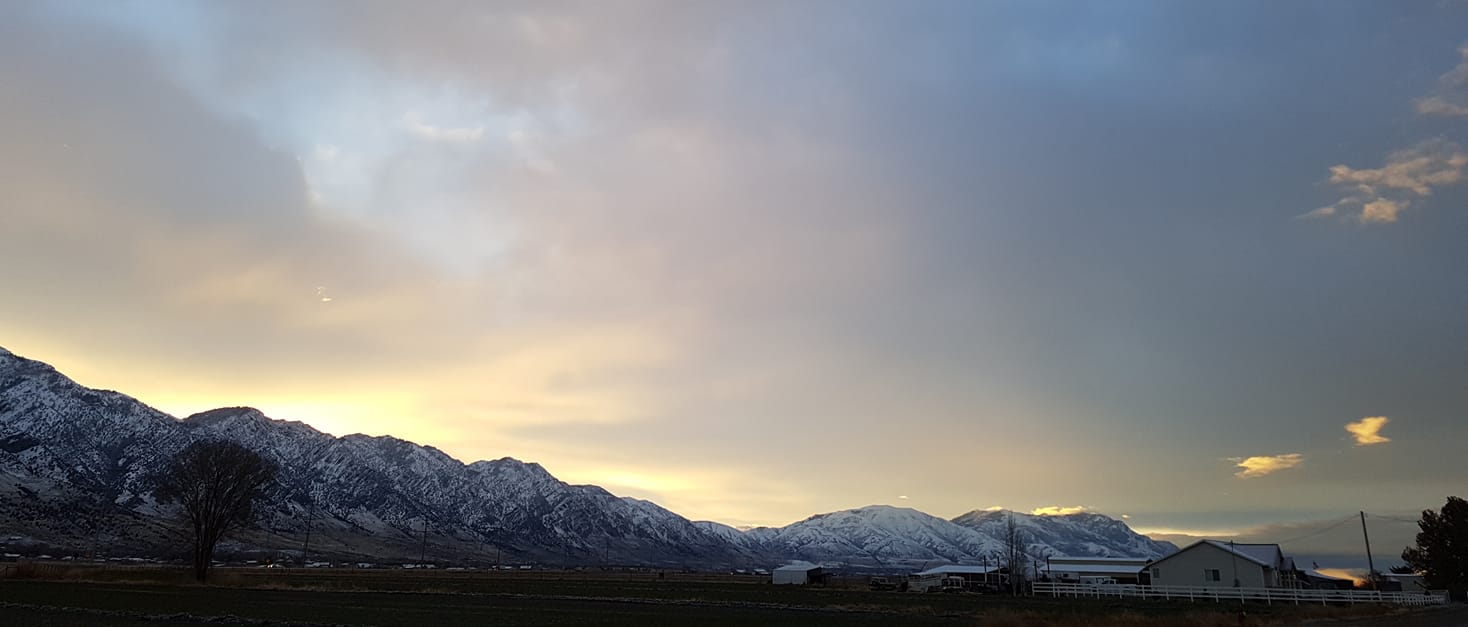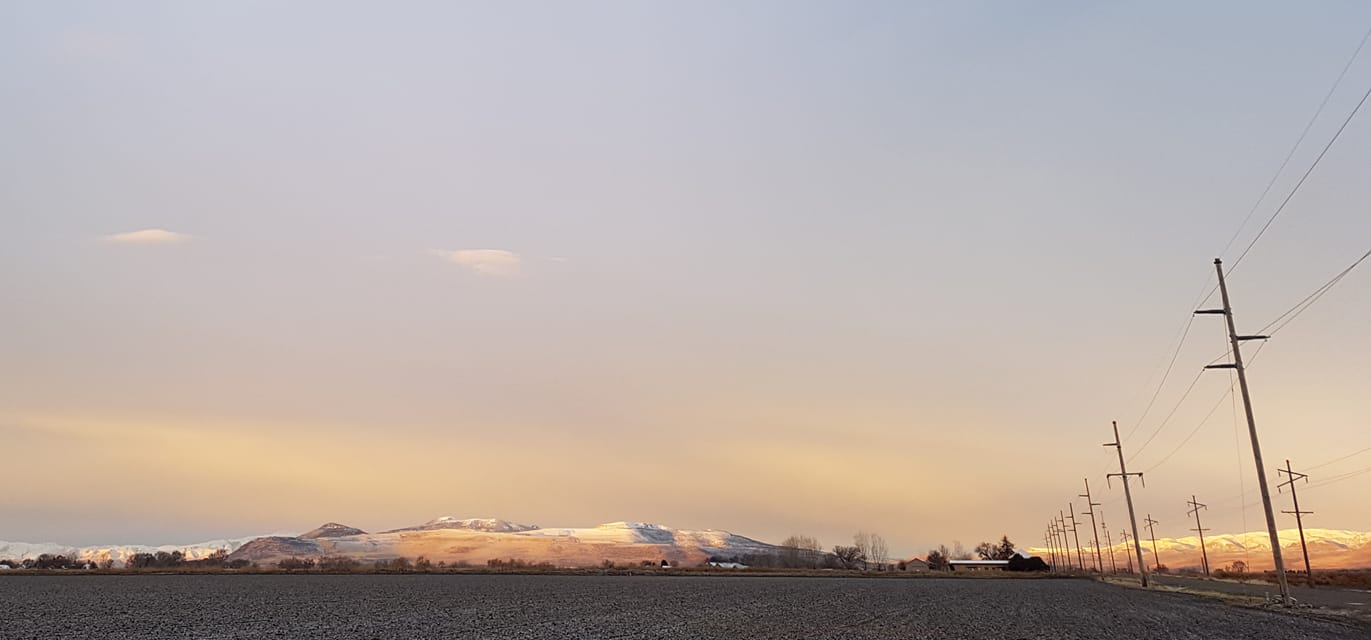 I saw snow the entire day.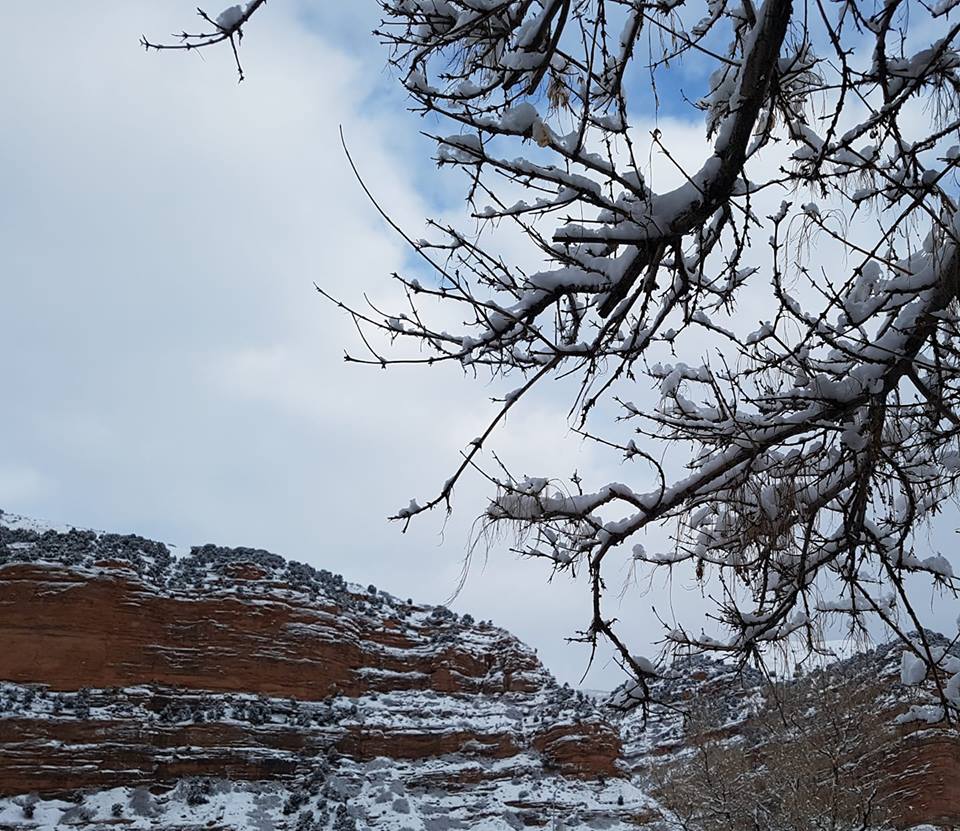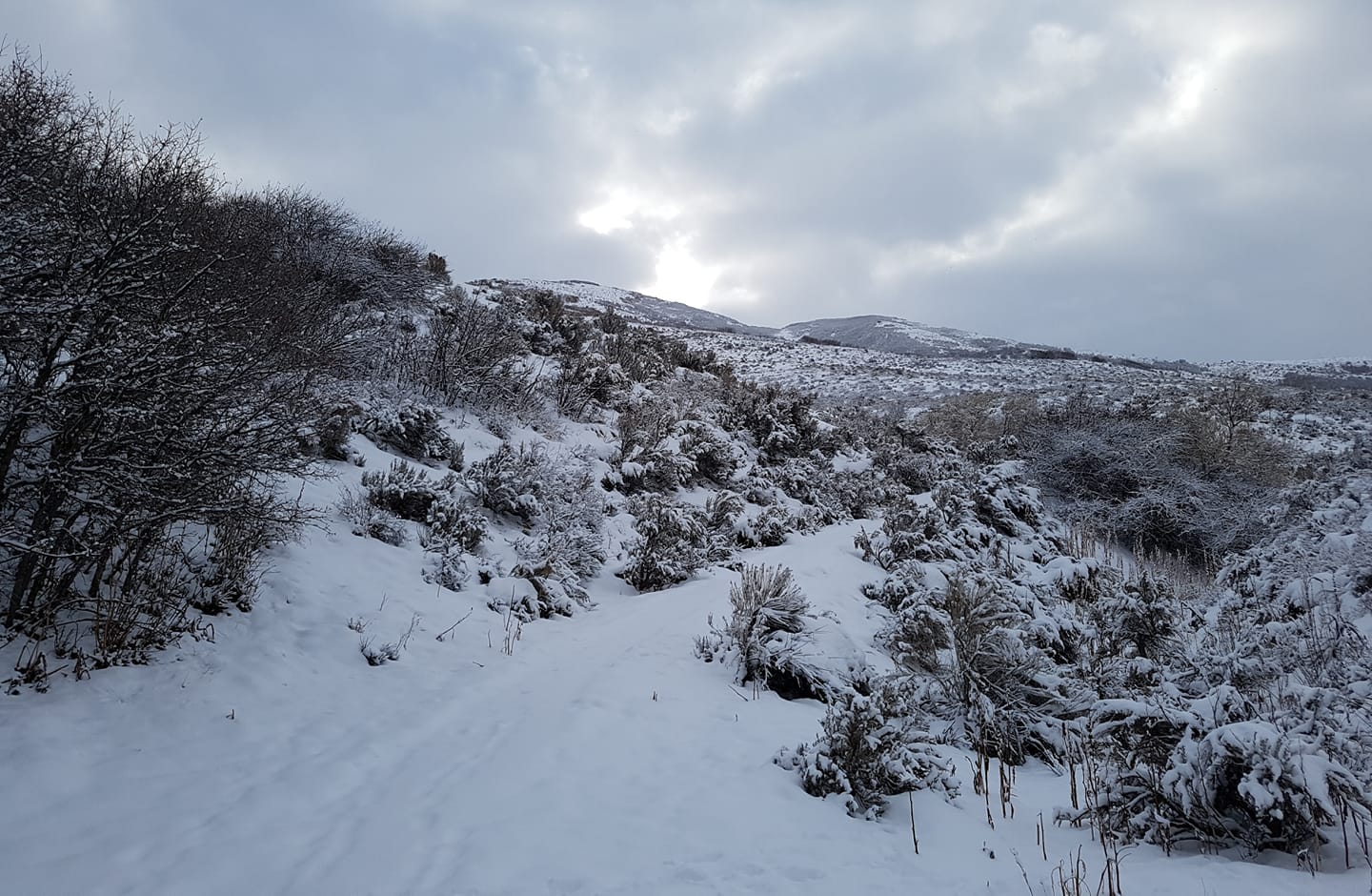 Wyoming is … a bit monotonous. I never saw so many broken down trucks by the side of the road, though. I guess some combination of cold and bad luck?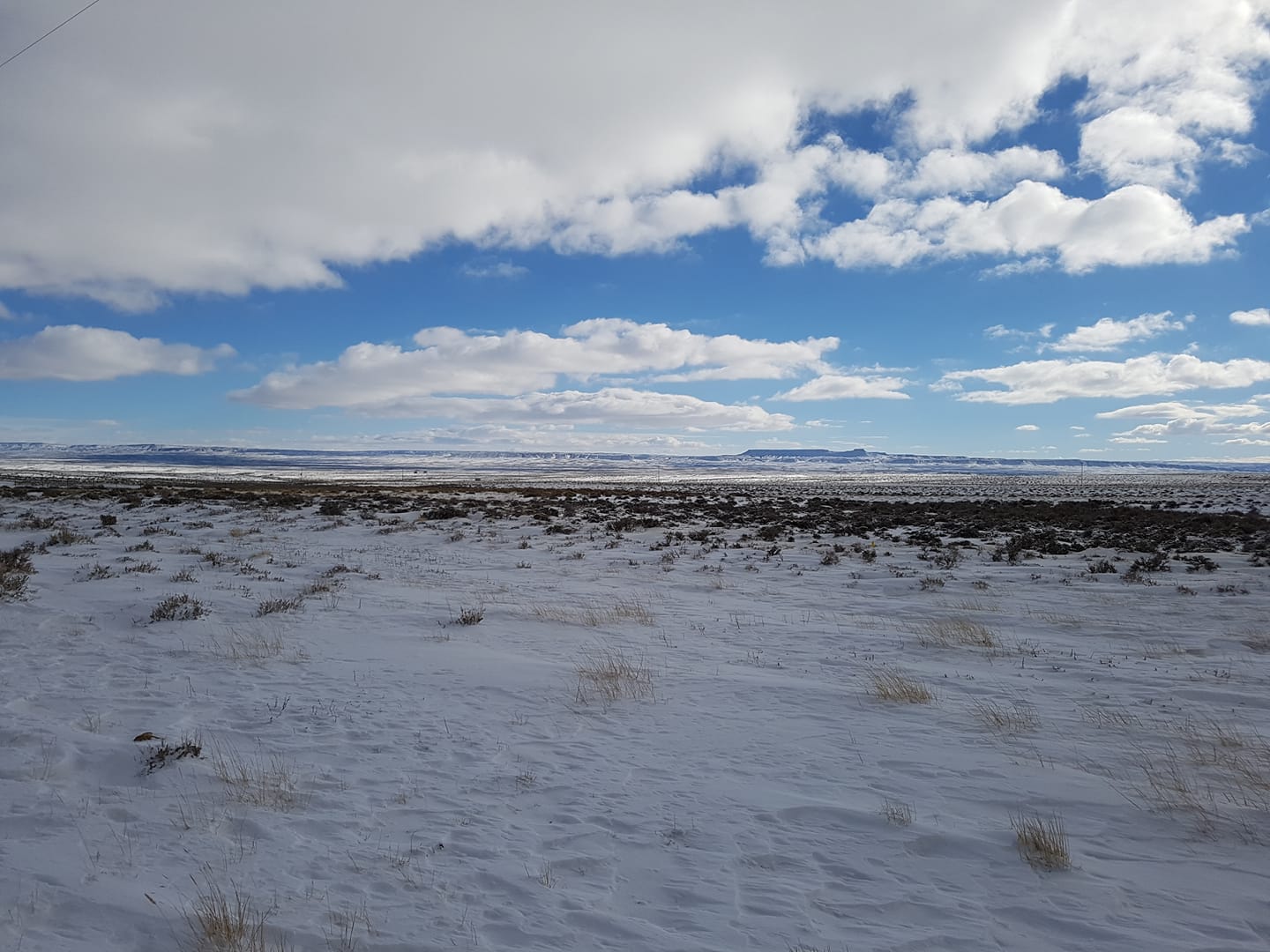 My goal.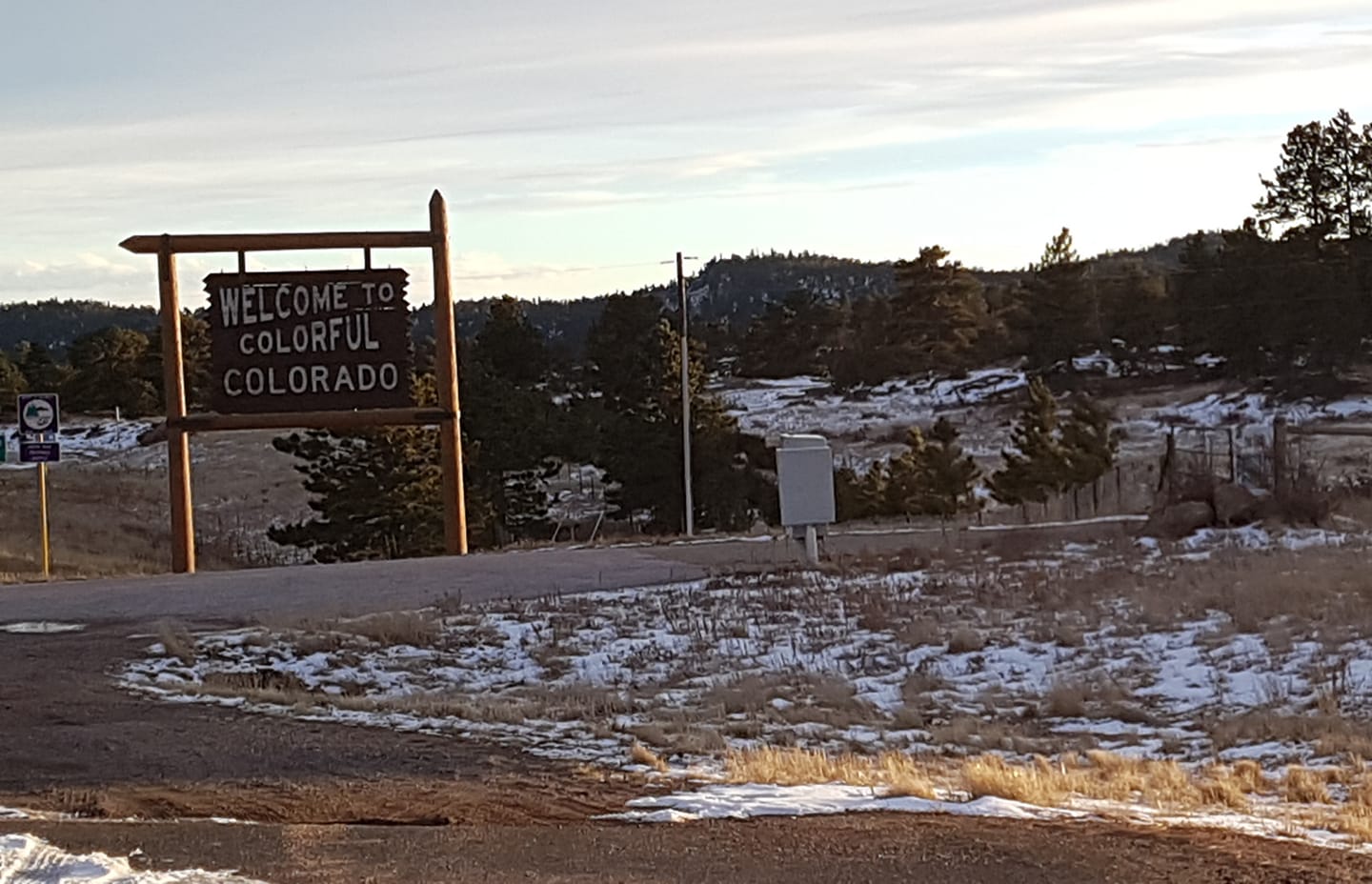 [daily log: walking, 1km; driving 870km]