My ferry arrived at Prince Rupert at around 2 am. I was the first vehicle off the ferry, so there was no waiting at Canadian immigration/customs. I rolled down my window, and a dour, mustached Canadian asked me if I had any firearms or drugs or alcohol. No on all counts, and
he asked how long I would be staying. I said long enough to be driving through. And that was the end of the interview – the easiest Canadian border crossing I've ever experienced. I think crossing as an "Alaskan" helps a lot – the Canadians are used to the fact that Alaskans need to go back and forth across their country for various reasons.
I got some coffee at a Tim Hortons, I got some local currency cash at an ATM, and I drove to the first rest area east of Prince Rupert, where I slept in my car until dawn. Starting at dawn, I drove east.
First there was rain. Finally the rain cleared, and I was in the snowy British Columbian interior.
Some pictures.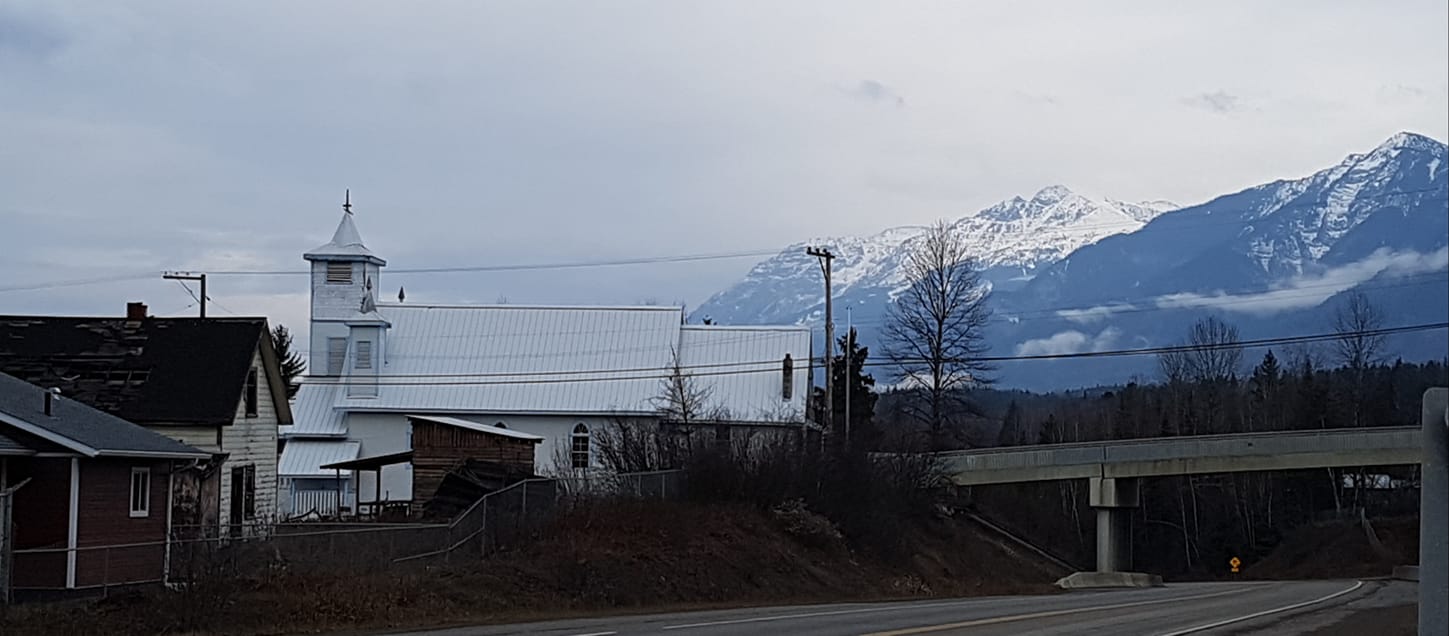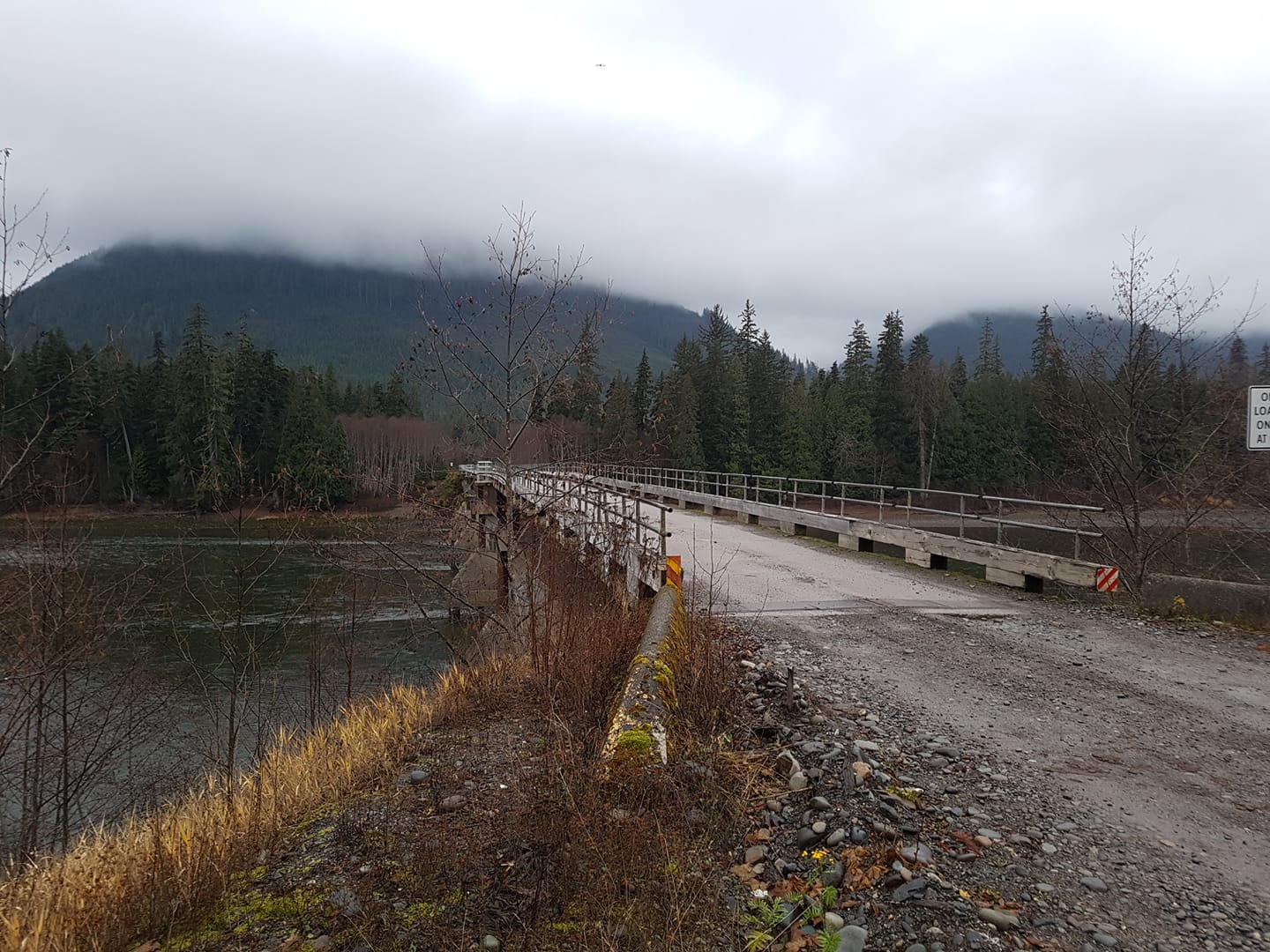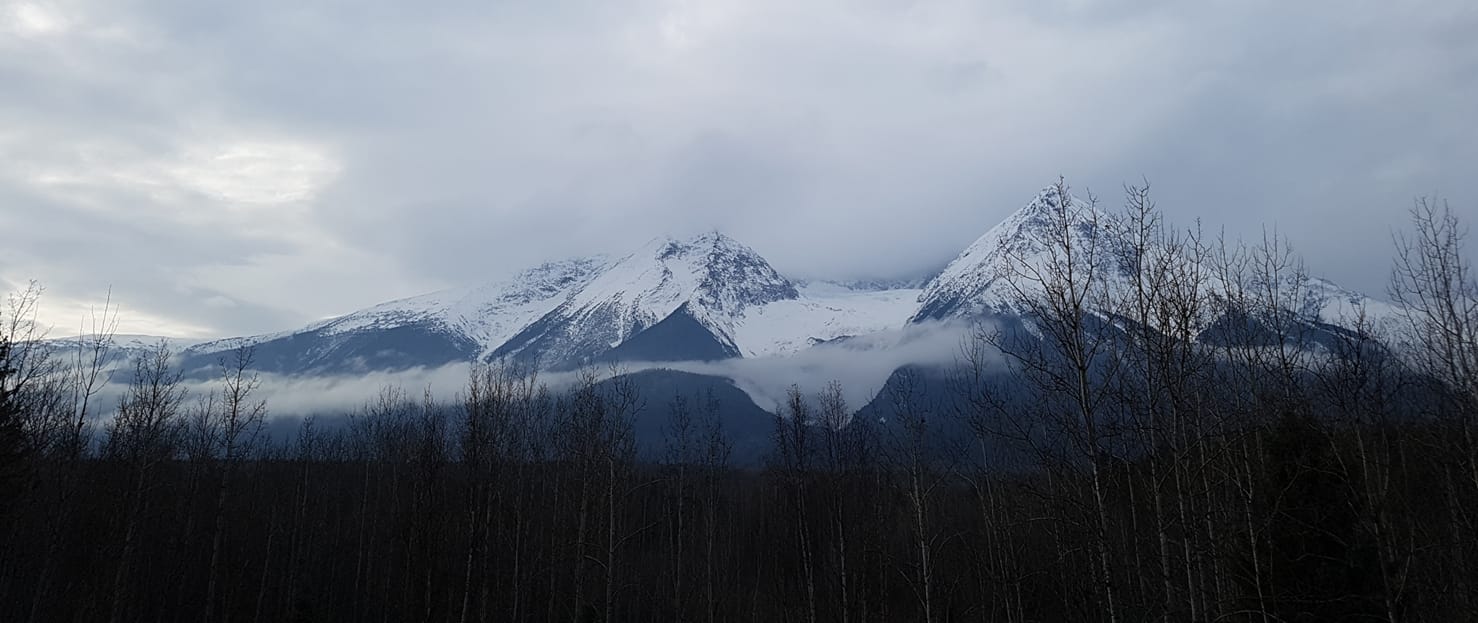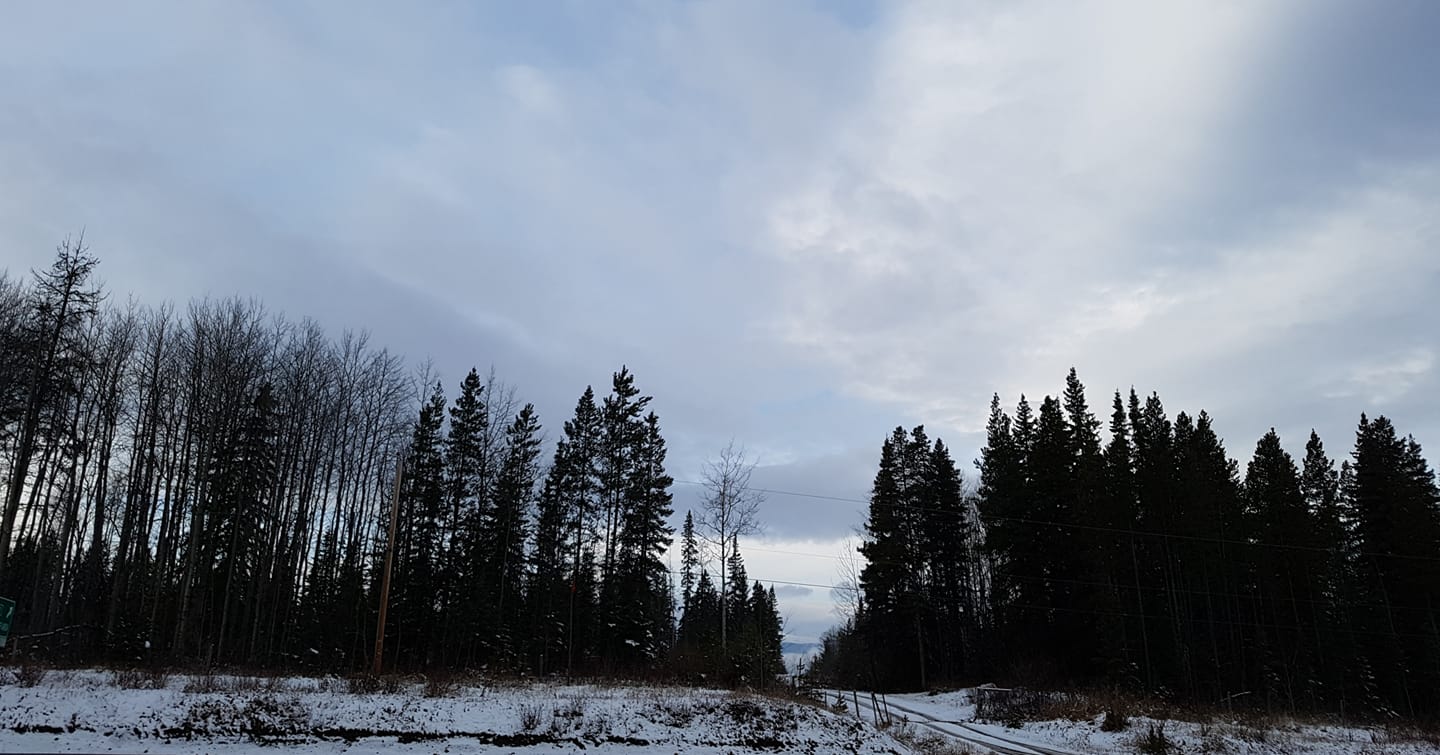 I am now at a motel at Cache Creek, BC (the junction of route 97 and the Trans-Canada highway, AKA Route 1).
[daily log: walking, 0.5km; driving, 1200 km]